Are You Looking For Durable & Reliable Tube Plugs?
Finding the right tube plugs for your needs can be difficult. There are many factors to consider, such as the tube size, material, and the environment you'll use it. At Elliott Tool Technologies, our tube plugs are made with the highest quality materials and are designed to last.
Check Out Our Wide Selection Of Tube Plugs
At Elliott Tool Technologies, we offer a wide selection of tube plugs to meet your needs. We have products for a variety of applications, including: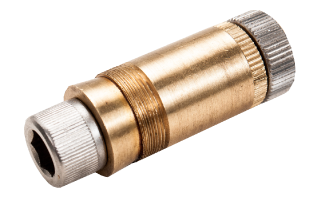 Elliott's Torq N' Seal Mechanical Tube Plugs provide a positive mechanical contact seal of 6,500 PSI (448.2 bar), making them ideal for high-pressure applications.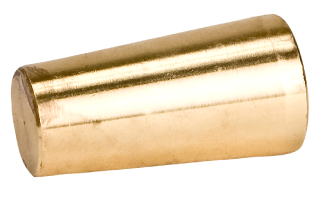 Elliott's One-Piece Tube Plugs offer a wide tube OD range, making them ideal for use in heat exchangers and boilers.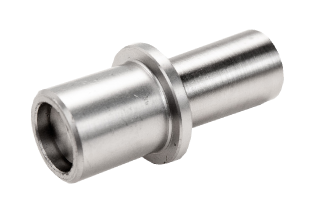 Elliott's Two-Piece Tube Plugs provide a better seal due to their tapered pin design. This allows for even expansion of the ring and creates a long contact with the seal.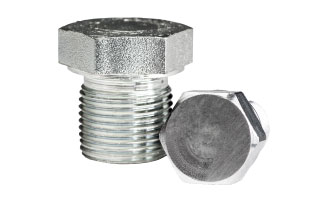 Header plugs & gaskets are designed for use in air-cooled heat exchangers. Simply thread the plug and gasket into the header's plug hole or water box before putting the vessel into operation.
Find A Variety Of Tube Plugs & Accessories At Elliott Tool Technologies
If you need tube plugs, Elliott has you covered. We offer a wide selection of tube plugs perfect for various applications. Whether you need a mechanical plug for a high-pressure vessel or a one-piece plug for a large boiler tube, we have what you're looking for.