Header Plugs Available When You Need Them
Don't risk your next job on long lead times. Elliott now offers Header Plugs and Gaskets to help keep you up & running on the job.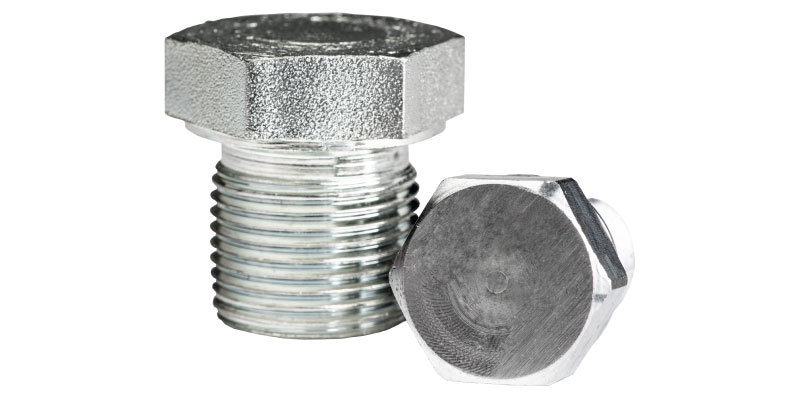 Plug Size: 0.750″ to 1.375″ (19.05 – 34.9mm) OD

Type: Header Plugs & Gaskets

Materials: Carbon Steel & 316 Stainless Steel
Plug Channel Headers Quickly & Easily
Designed for use in air cooled heat exchangers, simply thread the plug and gasket into the plug hole of the header or water box before putting the vessel in operation.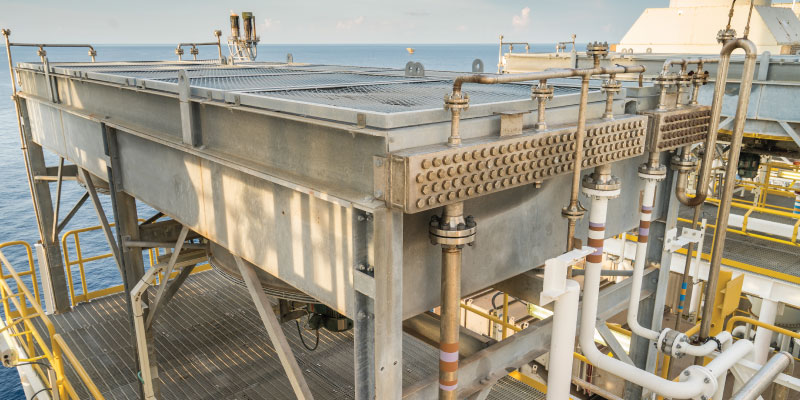 Header Plugs and Gaskets are available in Stainless Steel and Carbon Steel in 3/4″ – 1-3/8" sizes.
Additional sizes and materials are available upon request.