Looking For New Ways To Stay Competitive In The Market?
Elliott's on-site tube tool and application training can help boost productivity, improve operator retention, and reinforce industry best practices.
Training & Application Services
All training services are customized to your application and can feature a variety of the tube tool topics below.
Heat Exchanger & Boiler Tube Installation & Retubing

Tube Cleaning & Maintenance

Overcoming Application Challenges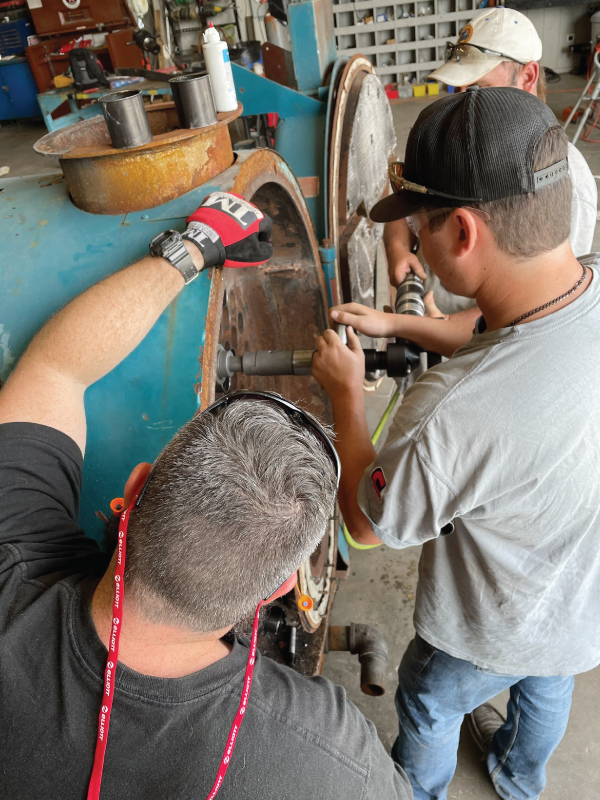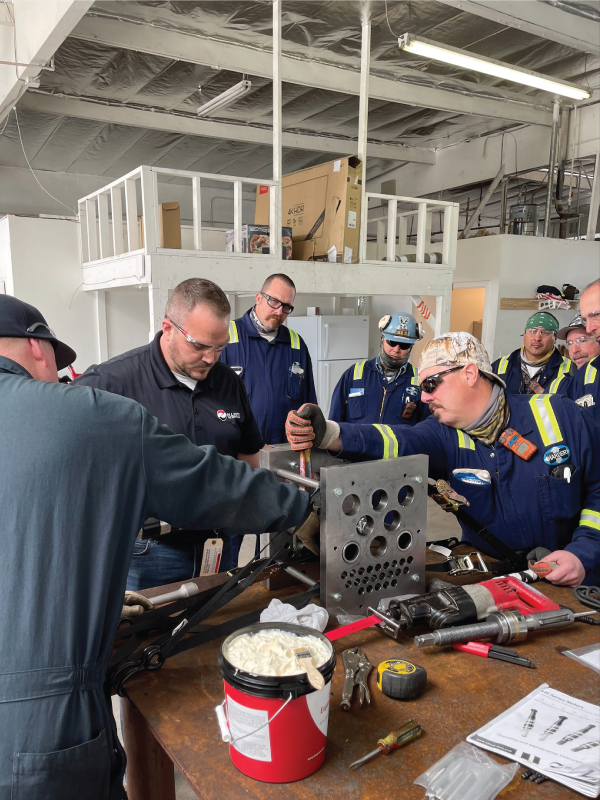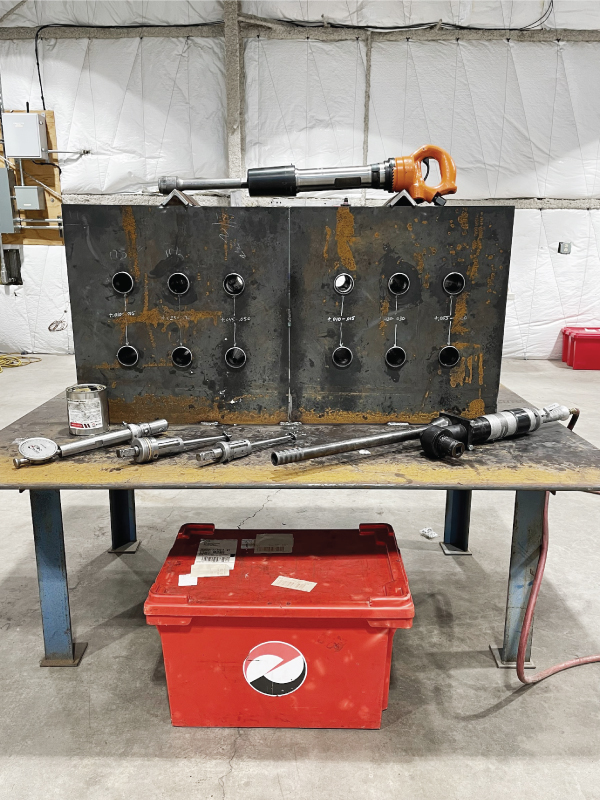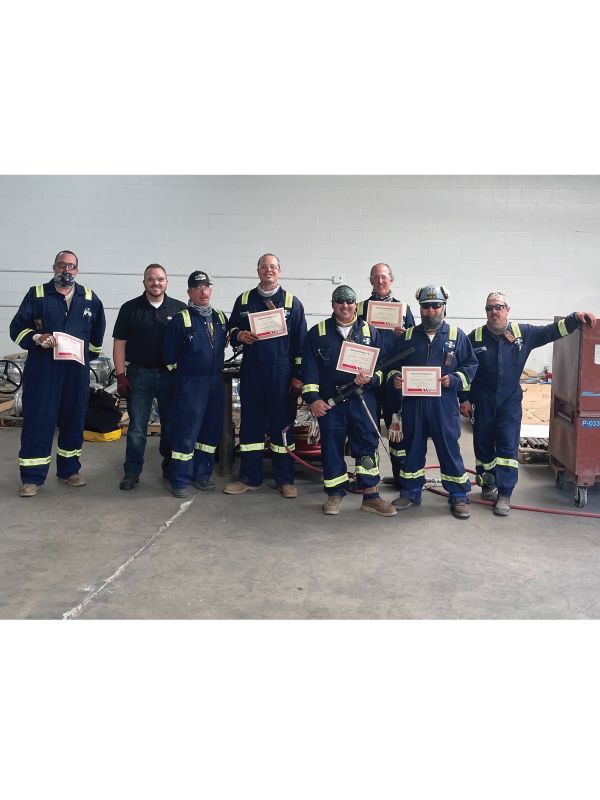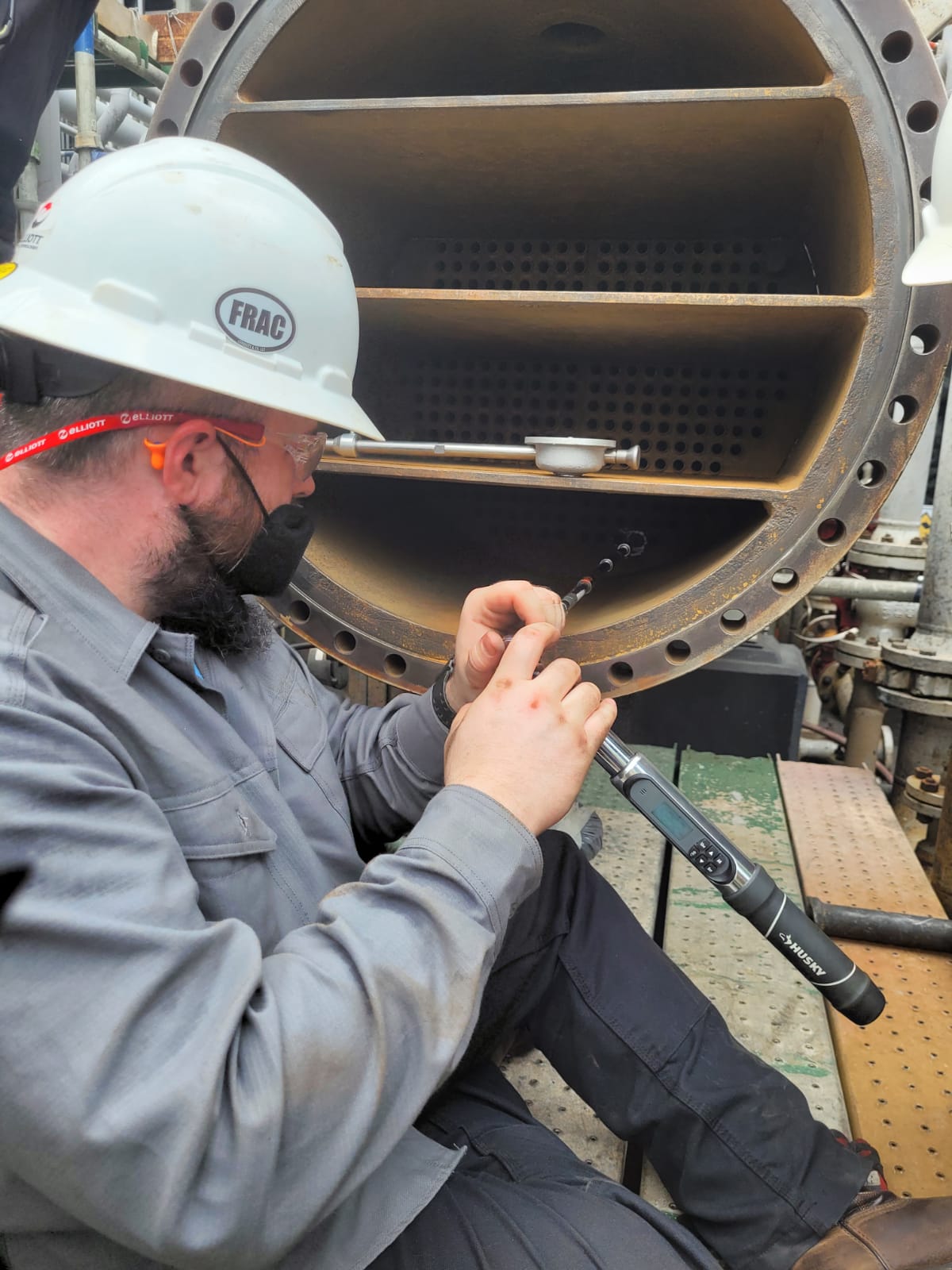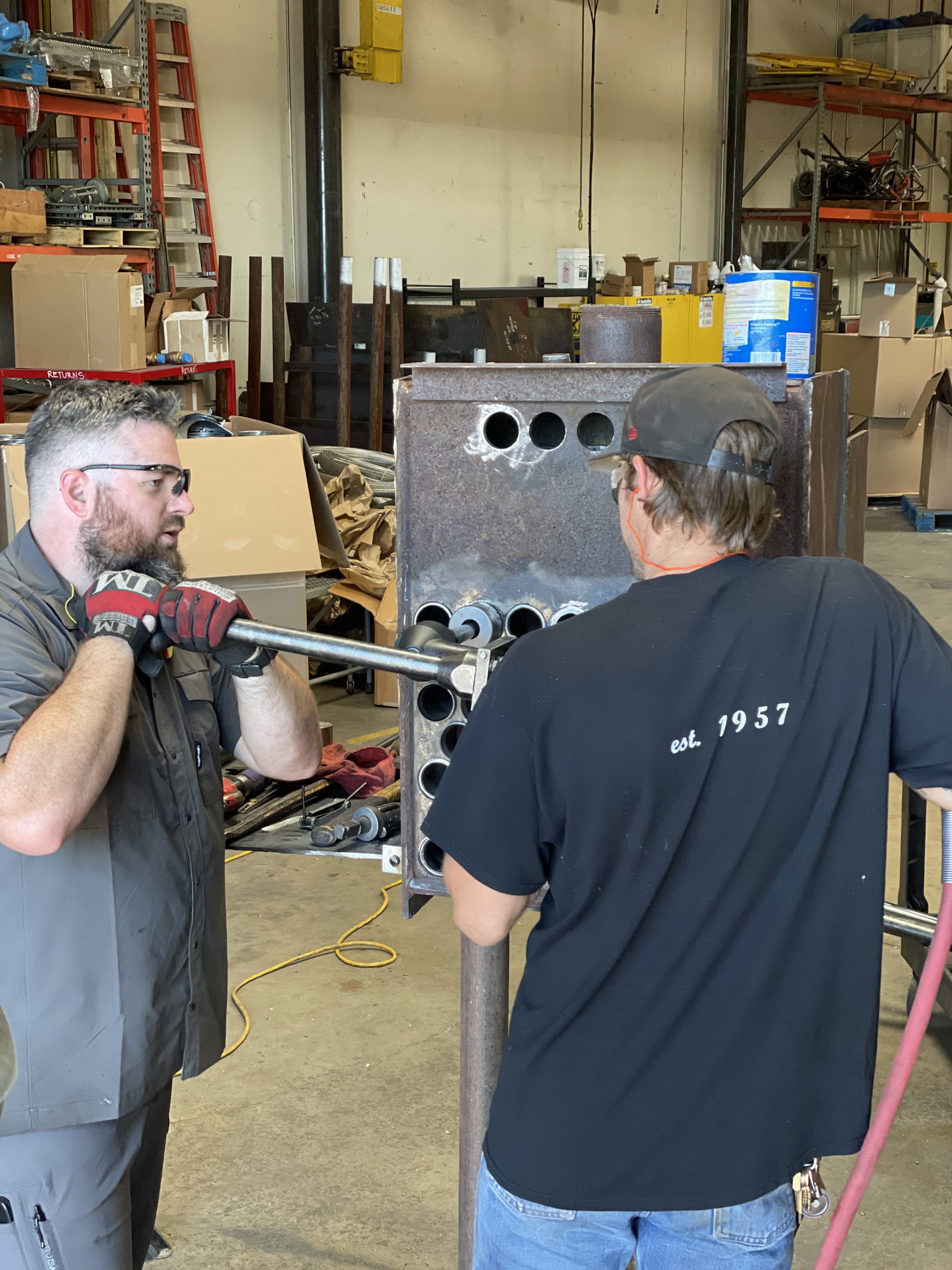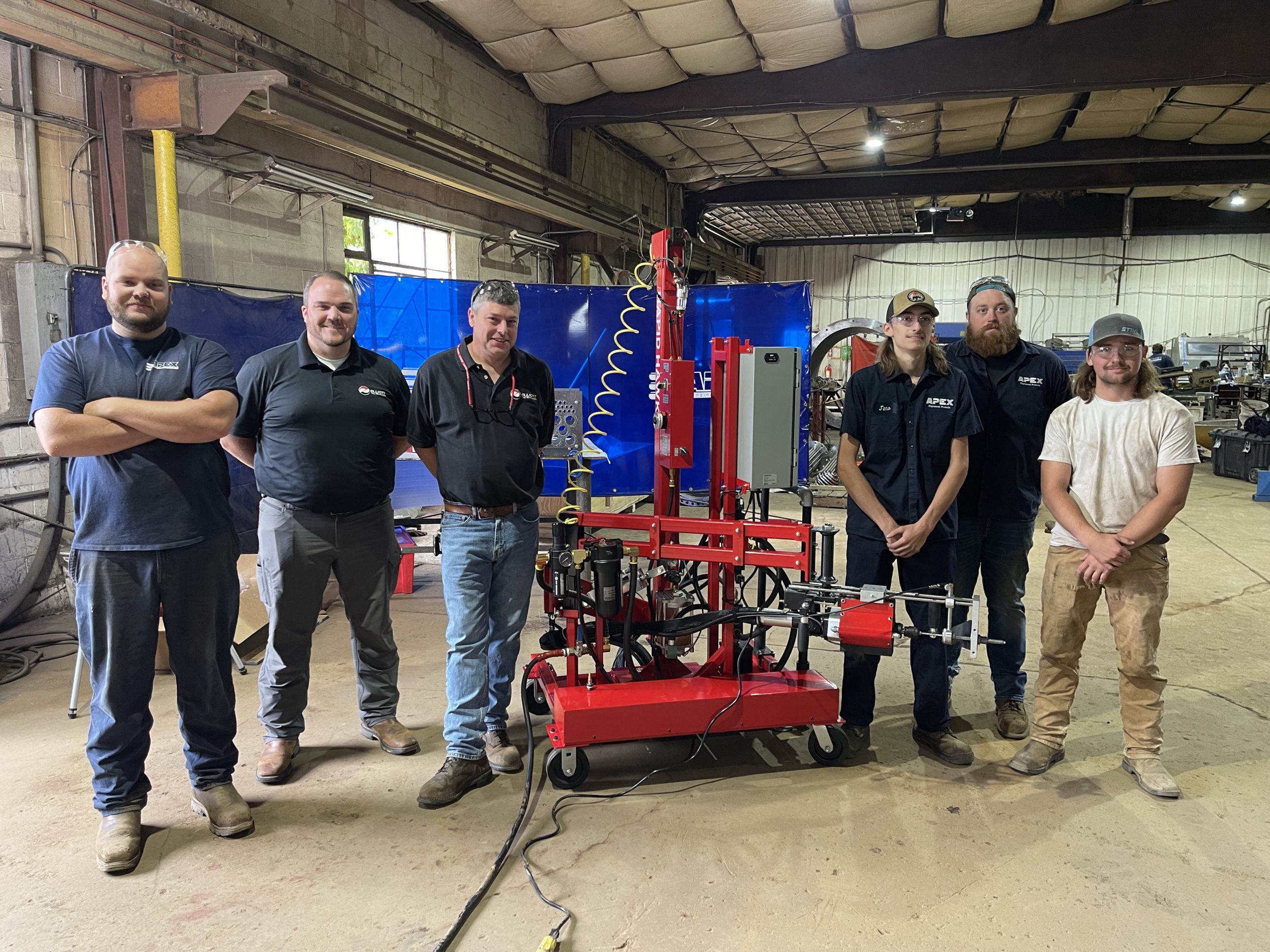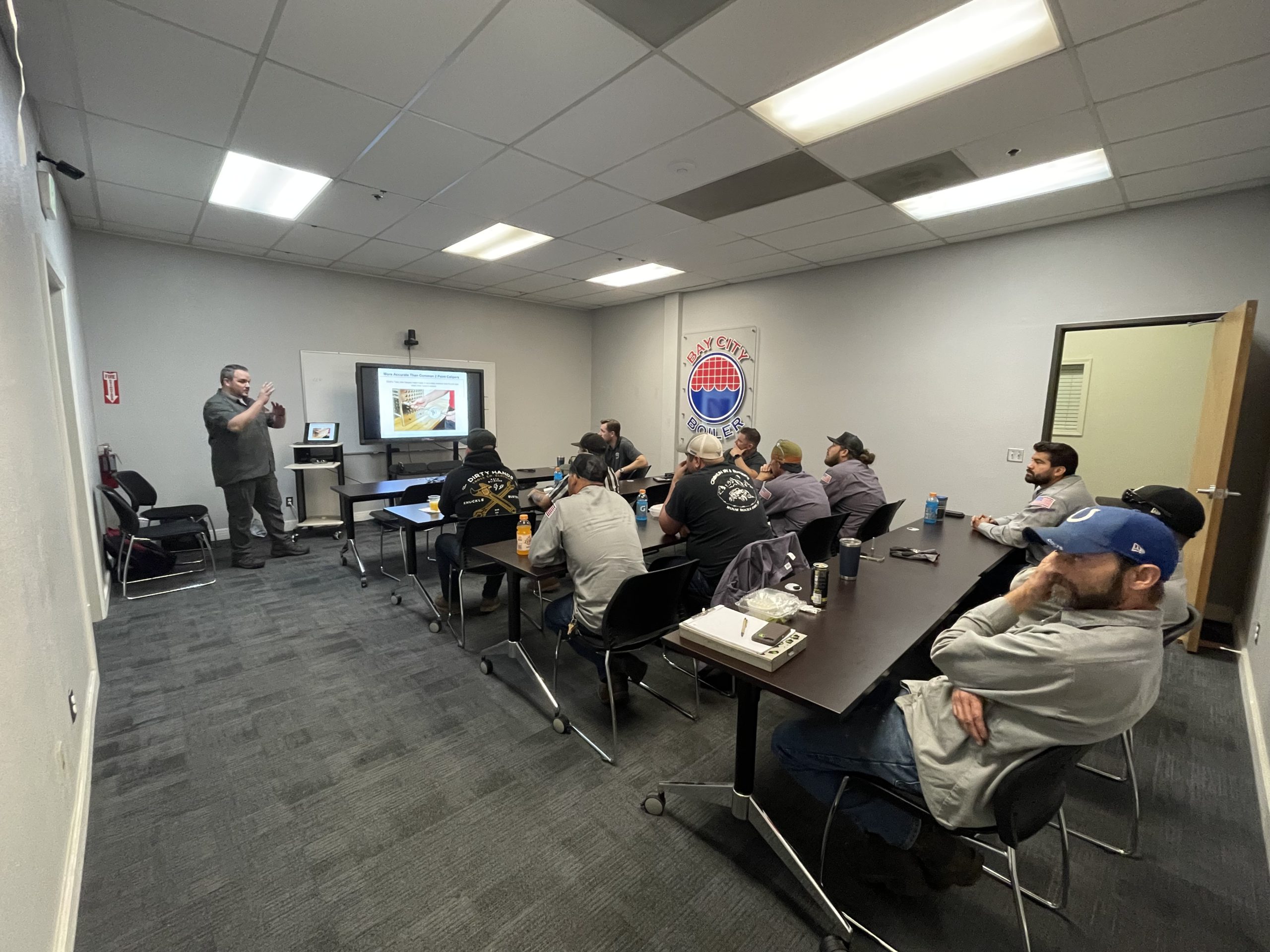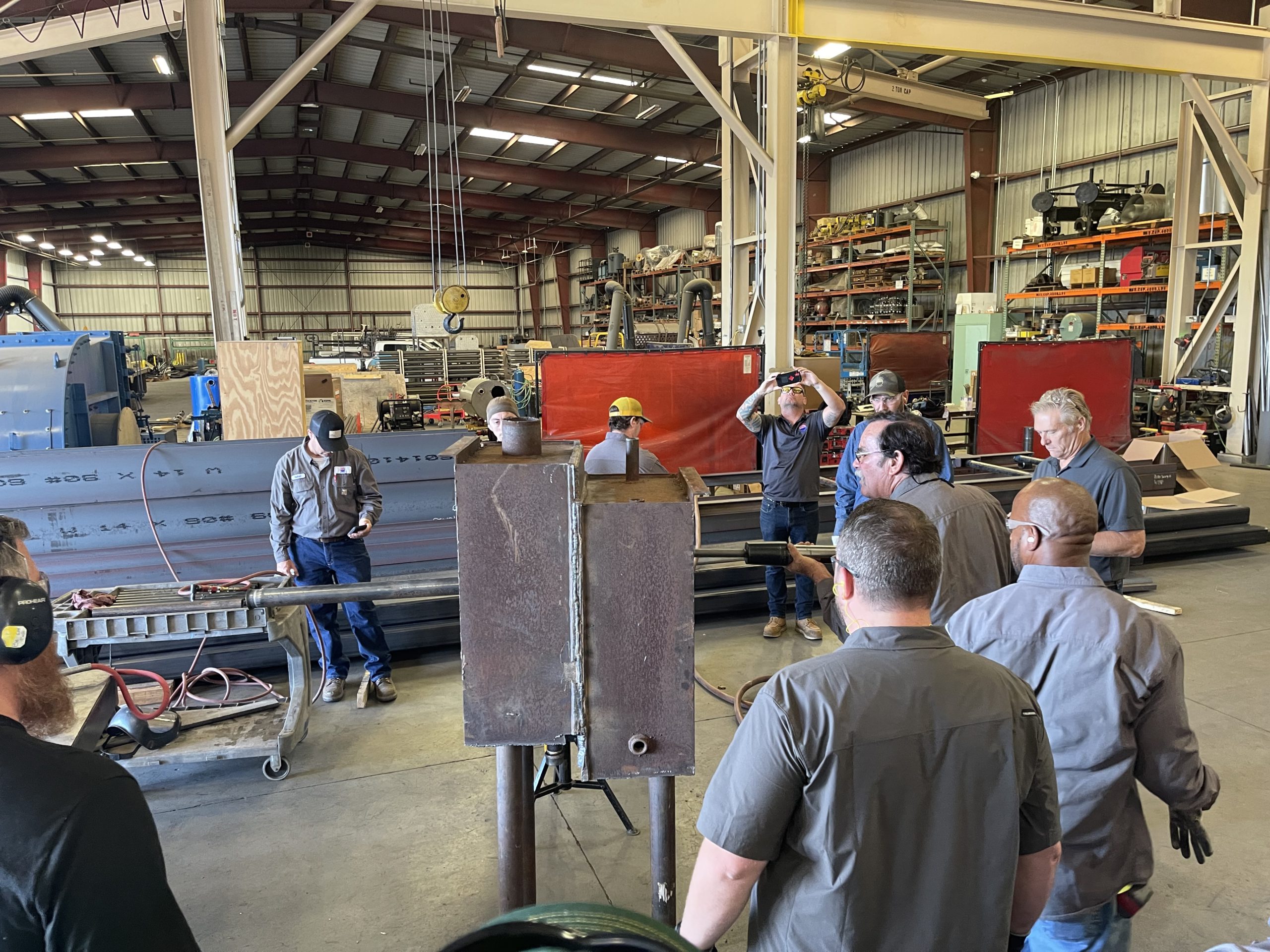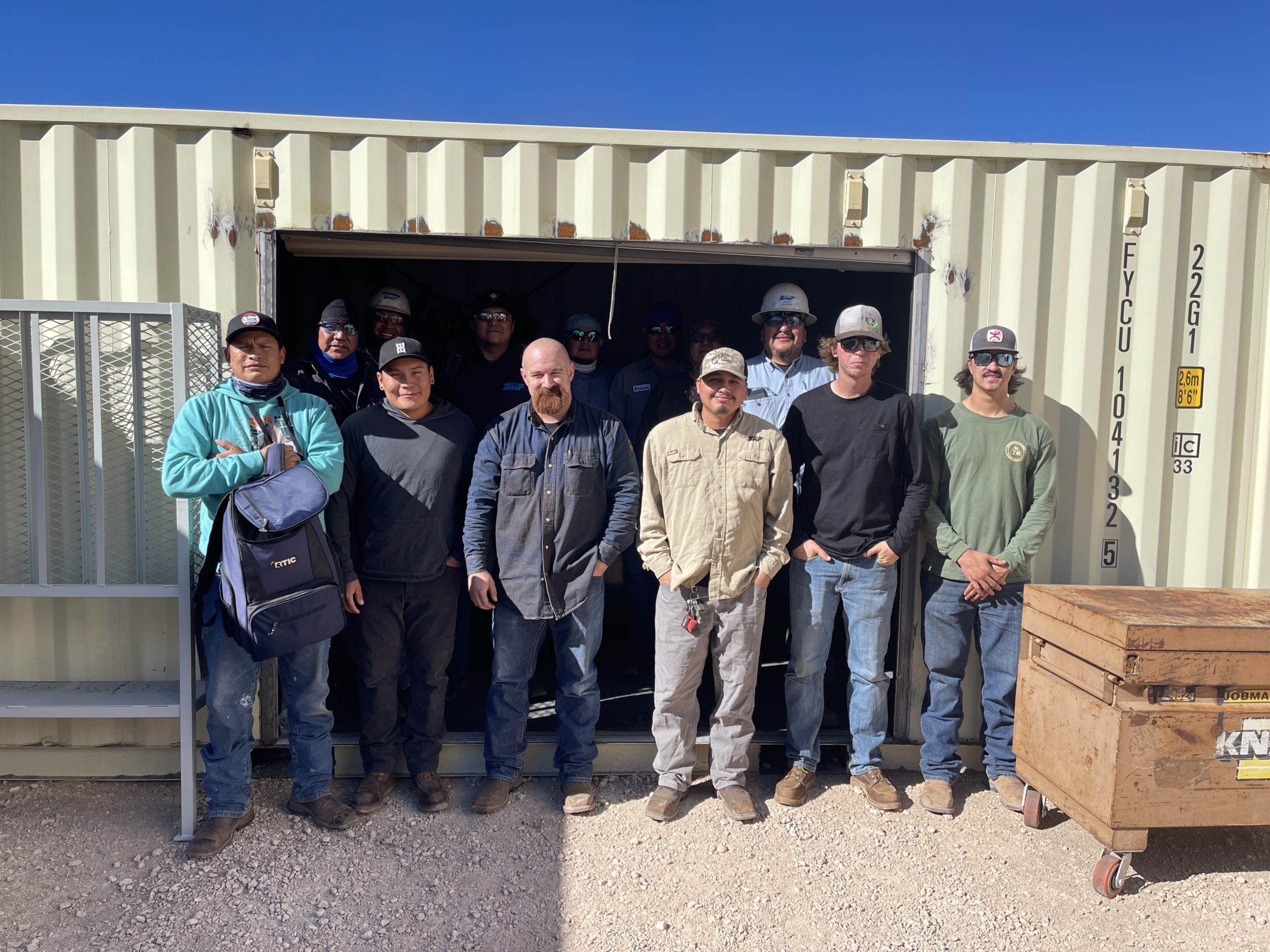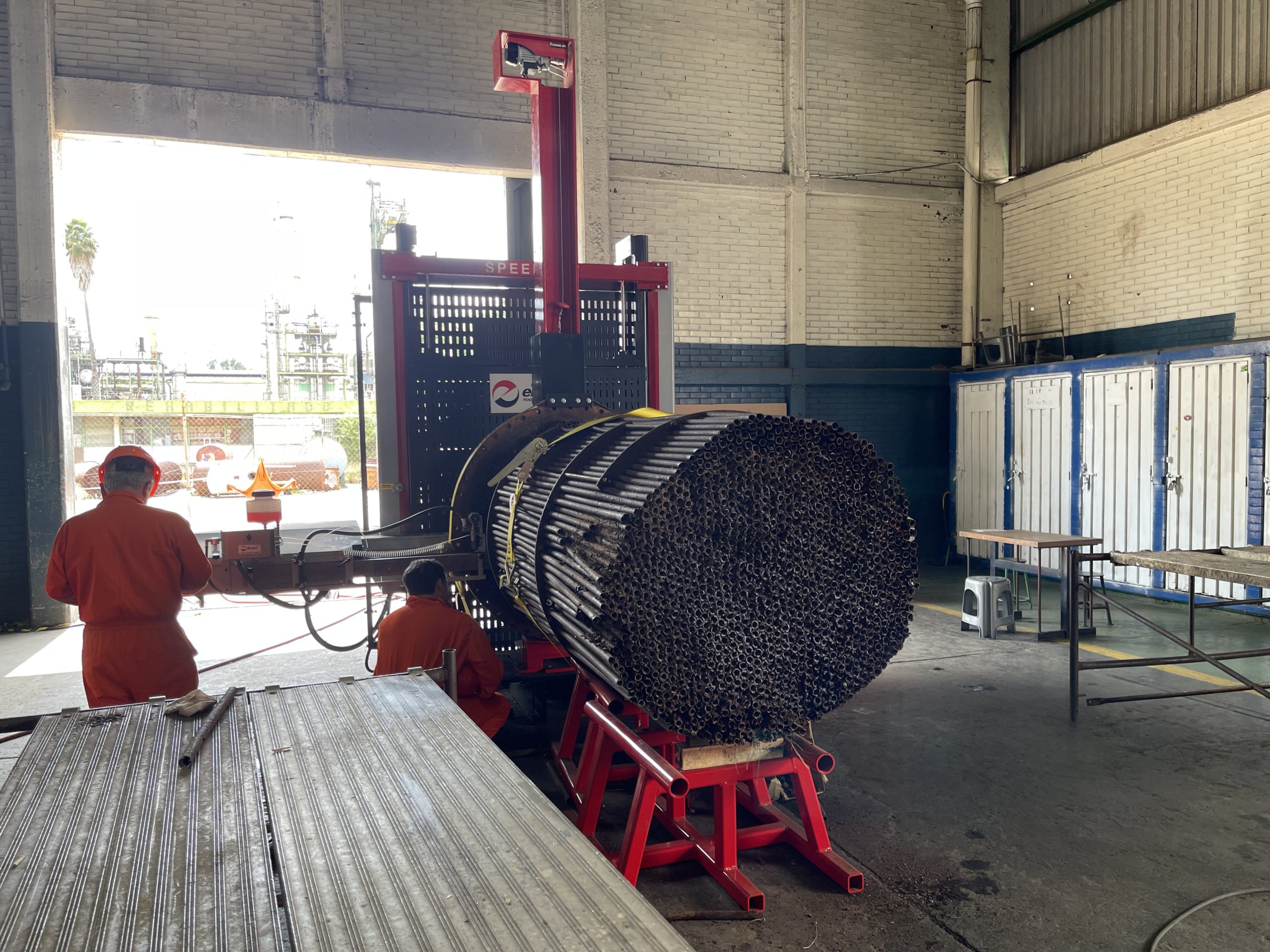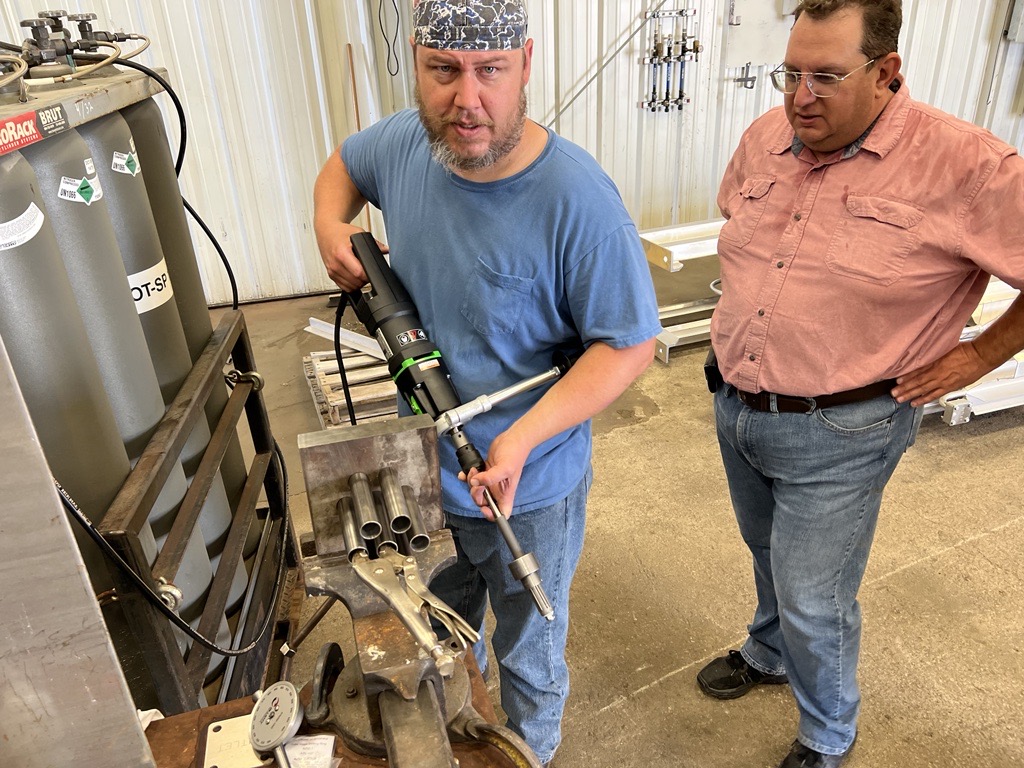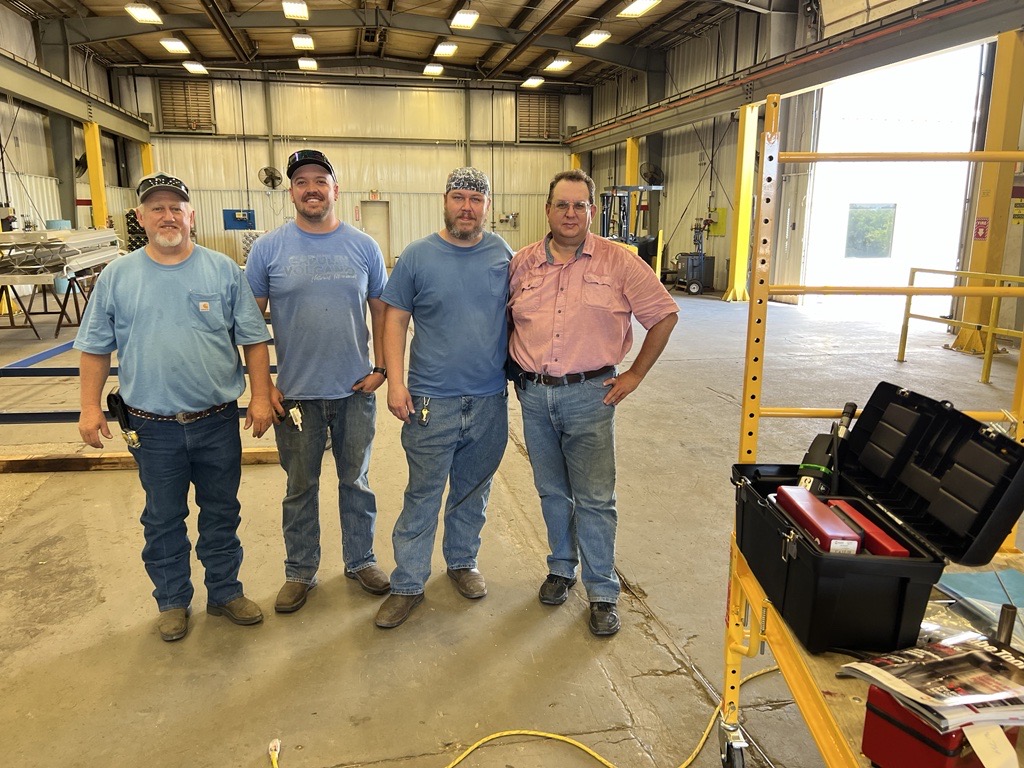 "We tried water blasting and chemical baths, but nothing was getting rid of the organic build-up. Elliott's turbine cleaners were the most successful at removing all the deposit, allowing us to pass the customer's quality inspection. Turbine cleaners will now be standard practice for us moving forward."
"A couple years ago I decided to upgrade my boiler division. I wanted the best tools on the market. I wanted tools for replacing one tube or ten thousand tubes. Tubes from 1/2" to 6"! Standard to heavy wall! The team at Elliott Tool not only sold me exactly what I needed, they took the time to come to my office and train my team on the proper way to use the tools and proper maintenance of the tools. How many vendors do you have that will do that for you? A wise man once told me to surround yourself with successful people and you will be successful. Elliott Tool will always be part of my team!"
"Elliott really paid attention to what I needed to accomplish on the job and helped me select the best cleaning option. Visiting Elliott's solution center allowed me to see several systems first hand, helping us choose a safer and more cost effective method. Their team was also able to provide valuable on-site training to make sure we got the best results out of our tooling."
Schedule Training For Your Team