Aluminum Siphon
Turbine Style Tube Cleaners
Powerful Motors For Fast Cleaning.
Elliott's powerful Turbine Style Motors & Drill Heads offer aggressively fast cleaning and are engineered specifically for aluminum siphon tubes.
Tube Size: 2.875″ to 4.750″ (73.0 – 120.65mm) ID

Tube Section: Curved

Type: Hard Powder & Rock Solid

Thickness: Heavy

Flush: Dry

Increase Productivity
Elliott offers a unique Combination Drill Head for quick, aggressive cleaning.
Extended Tool Life
Optional stellite drill heads for extended tool life and cleaning performance.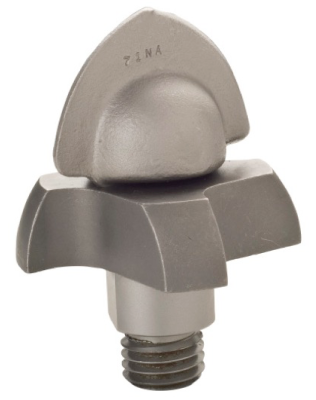 Easy Maintenance
Motor design allows for easy change over of parts and maintenance.


Withstands High Temperature
Optional high-temperature hoses allow you to effectively clean hot siphon tubes.
Universal Couplings
Universal coupling options are available, including welded rivets and Limited Throw, for lasting performance and increased rotor life.