Purpose Driven
Elliott helps customers solve real-world business challenges by providing customized quality solutions and exceptional customer service. Elliott will provide you with comprehensive training and opportunities to apply your talents so you can make a real impact. The solutions you provide will help our customers do their best work.
Growth and Stability
Elliott will challenge you to grow. We have a rich history of over 125 years of innovation and success. Our values are teamwork, mutual accountability, integrity, and continuous learning. Because of our culture, and history of stability and success, many of our team members choose to stay and grow with Elliott. Our average tenure is 12 years.
Fun Environment
Elliott will share and celebrate mutual success with you and our stakeholders through awards, parties and both formal and informal recognition events. You will have an opportunity to build a career and long-lasting relationships.
If you are passionate about work and solving customer challenges in a fast-paced, high energy work environment, and looking to further your knowledge and skills, expand your career with us!
Manufacturing & Operations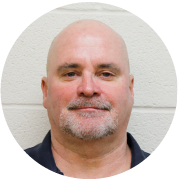 "Elliott values their people (employees) like a big family"
Mike Cates, Centerless Grind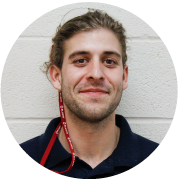 "We might not be blood related but this is my family."
Morgan Shepard, Shipping
About Elliott
Elliott Tool Technologies is the leading manufacturer of quality specialty tools for an "I need it yesterday" world. Founded in 1892, we support mechanical contractors, OEMs and end users in the heat transfer, aerospace, and automotive industries in need of quality innovation and customized solutions to do their best work. The majority of our products are designed and manufactured at our headquarters in Dayton, OH and shipped to our customers in over 70 countries all over the world. We operate through self-directed work teams with a consultative and collaborative approach, listening to customers and providing innovative and customized solutions that best meet their needs in an ever-changing and competitive marketplace.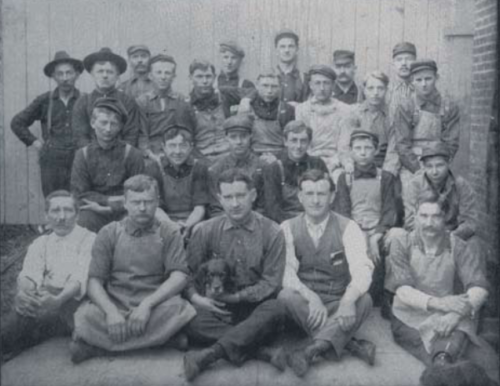 Find Your Opportunity
Looking for an opportunity at Elliott? Check out our available positions below or visit our LinkedIn.
New to Dayton, OH? Learn more about the area on Livability.com