Quick Method To Plug Leaky Tubes.
Elliott's One-Piece Tube Plugs cover a wide tube OD range, making them ideal for sealing leaky tubes in both heat exchangers and boilers.
Tube Size: 0.375″ to 3.00″ (9.5 to 76.2mm) OD

Maximum Pressure: 150 PSI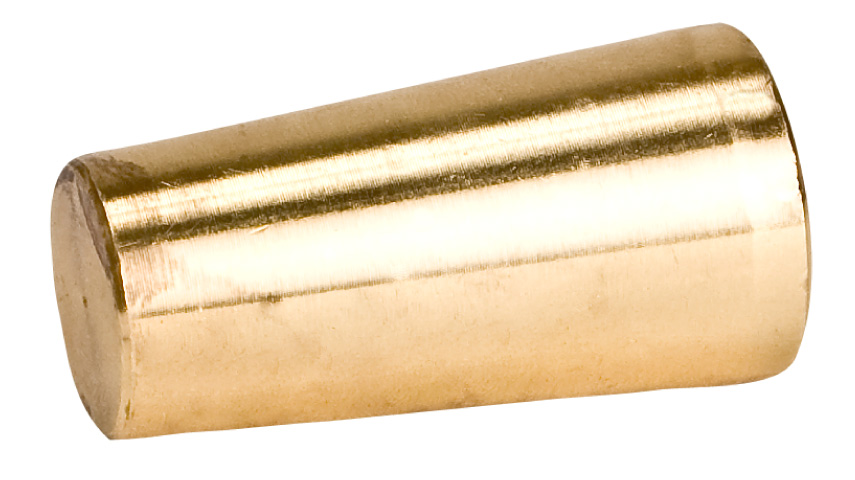 Available in a wide range of materials to suit your needs.
It is good practice to install a plug that is the same as or a compatible material to the tube being plugged. Elliott's One-Piece Tube Plugs are available in brass, carbon steel, stainless steel, aluminum, and monel.
Less Labor Cost
Quick method to plug leaky tubes.
Peace Of Mind
Easy to weld to tube sheets.
Less Inventory Cost
Plug covers multiple tube sizes.
Elliott Recommends Venting Your Tube Prior To Plugging.
Elliott recommends puncturing the leaky tube with a One-Revolution Tube Cutter. This will ensure the tube is properly vented prior to plugging.