Flexible Shafts
Rotary Tube Cleaner
Stop Breaking Cables. Start Saving Money.
Every broken cable costs hundreds of dollars. Elliott's Flexible Shaft saves money with its intuitive design that utilizes a breakaway coupling.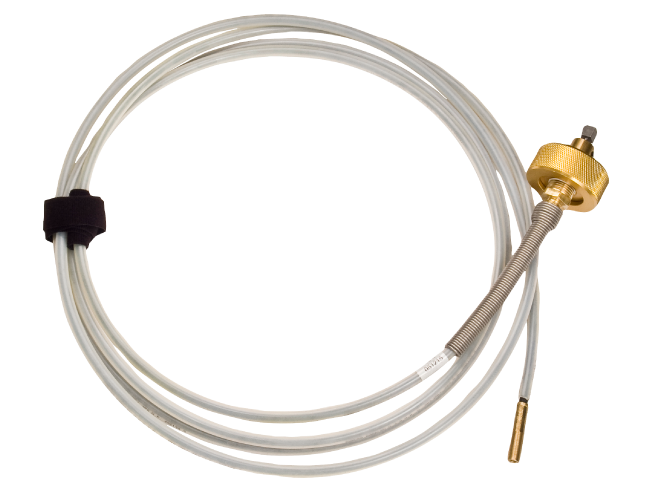 Tube Size: 0.275″ to 2.00″+ (6.99 – 50.8mm) ID

Tube Section: Straight

Type: Soft, Gummy, Or Organic

Thickness: Light to Medium

Flush:Wet & Dry
Increase Efficiency
Elliott's Flexible Shafts are compatible with almost all rotary style cleaning machines.
Break-Away Coupling
Innovative coupling extends the shaft life by protecting it from a catastrophic break.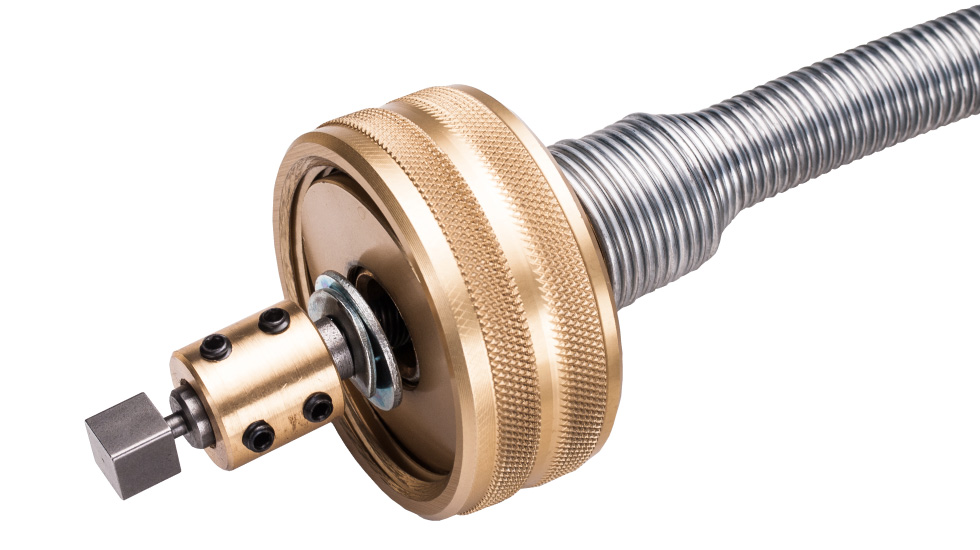 Flexible Shafts With Water Flush
Flushes deposits from the tubes, increasing heat transfer efficiencies.