Elliott Has The Heat Exchanger Maintenance Tools You Need To Get The Job Done.
Those with chiller and heat exchanger responsibilities are master jugglers: meeting customer needs, shifting schedules, and even working around the weather. With the pressure to get the job done quickly and cost-effectively, the last thing you should have to worry about is the quality or availability of your heat exchanger maintenance tools.

Quality tube tools for an "I need it yesterday" world.
You can rely on Elliott to provide tools that are tougher than the job and are the best in the industry. To achieve that, Elliott utilizes continuous improvement, Six Sigma and 5-S.
Elliott knows how critical it is for you to have the right chiller and heat exchanger maintenance tools in your hands before you start a job. Elliott has thousands of maintenance tools, many of which are stocked and ready to be shipped the same day. Inventory is constantly being reviewed and improved to ensure that we are stocking the items to meet your needs.
Elliott's quality and availability is backed by world-class service and support. Our employees have a combined 600 years of tube tool experience. Customers are locally supported in more than 30 countries by Elliott partners who are provided extensive product training twice each year.
The high quality of Elliott Tool, along with their concerned factory support, is second to none. Our customers in the Essential Services Industries require tool dependability, efficiency and cost-effectiveness and Elliott Tool provides it all.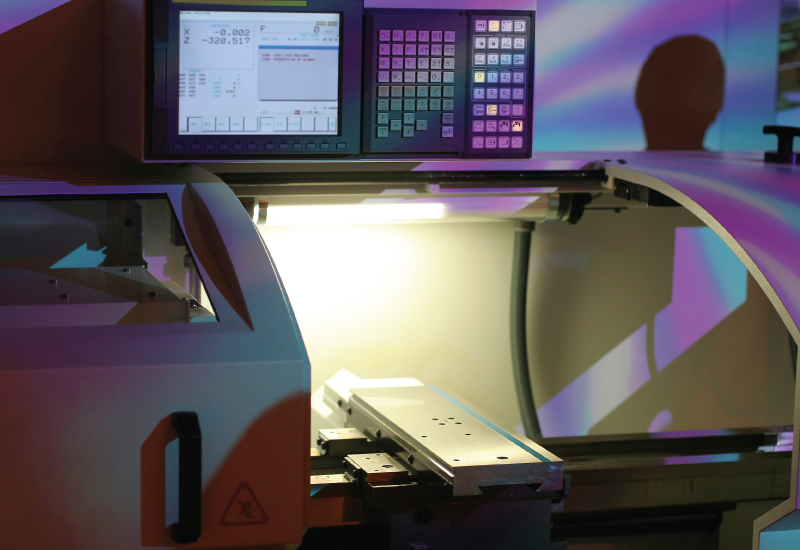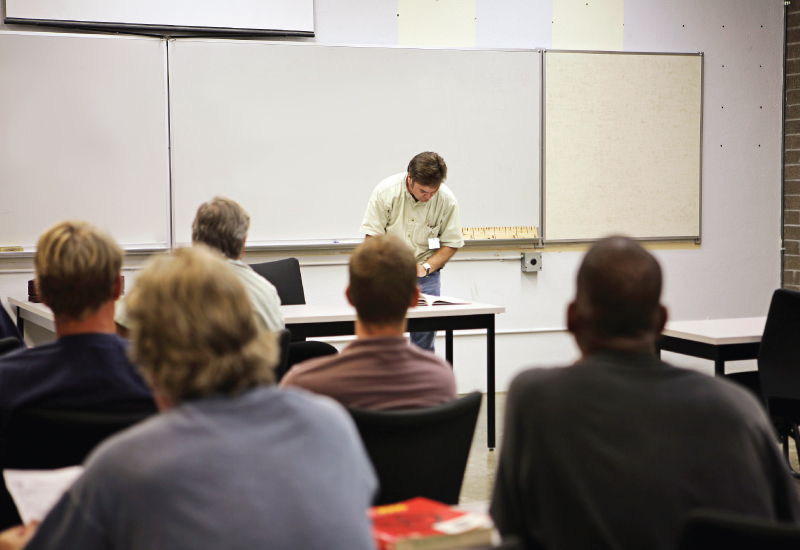 Tube Cleaners
Clean, deposit-free tubes are essential in maintaining the highest efficiency in your chiller or heat exchanger. To do this, Elliott offers a variety of cleaning systems to remove the deposits found in your chiller or heat exchanger tubes.
Cleans a wide array of tube deposits and applications.
-Roto-Jet I and II
Propelled by air and water, the shoot through devices quickly remove soft tube deposits.
-Jiffy Gun
Tube Testers
Elliott knows that maximizing chiller and heat exchanger efficiency is an important part of your job. For this reason, Elliott's Test Guns allow you to quickly find tube leaks.
Tube Installation
Don't know where to go for all of your installation needs? Elliott is your one stop shop for chiller and heat exchanger installation tools. From start to finish, Elliott has the tools you need to get the job done.
Tube Sheet Grooving Tools
Engineered with productivity and rpecision in mind, Elliott's assisted tube rolling system complete the job right the first time.
-Rapid Hawk