99 Series
Electric Rolling Motors
Always On, Always Precise.
Elliott is redefining the electric rolling motor with the 99 Series. Now, faster RPMs and comparable torque to pneumatic offerings are possible.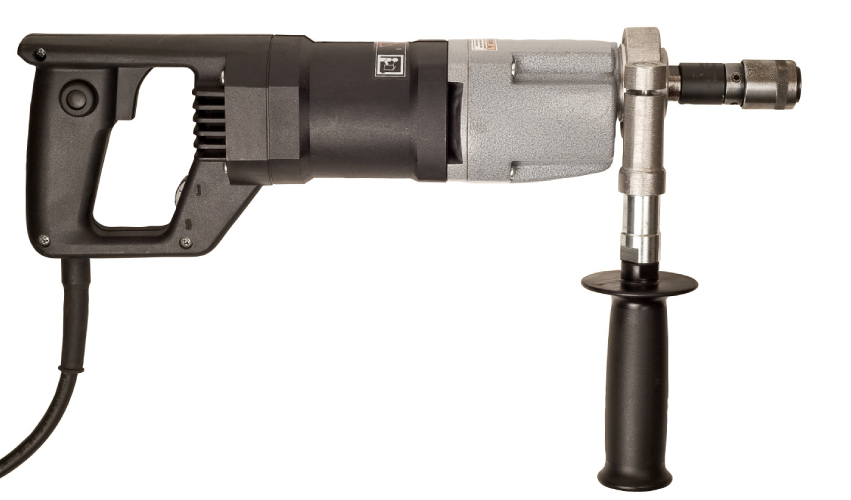 Tube Size: 0.250″ to 3.000″ (6.4 – 76.2mm) OD

Type: Rolling Motor

Power: Electric 110V or 220V

Torque: Torque Controlled with ELC
Three Motors For Every Application
Elliott's 99 Series Motors cover a wide range of tube sizes and speeds.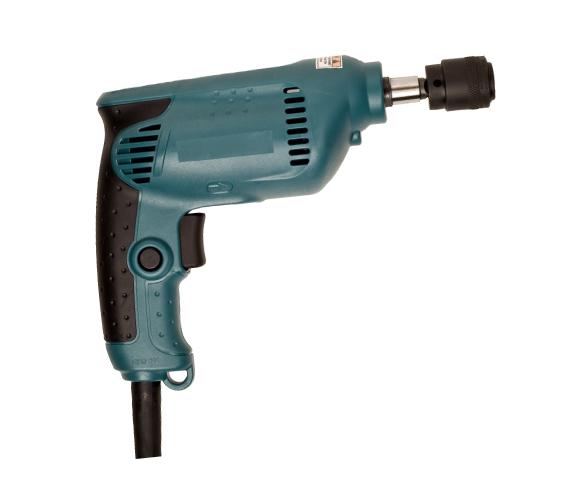 99062 Motor
1/4″ – 5/8″ OD*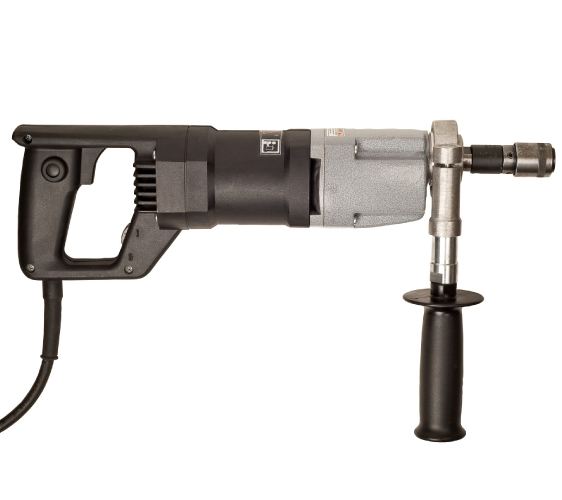 99150 Motor
1/2″ – 1-1/2″ OD*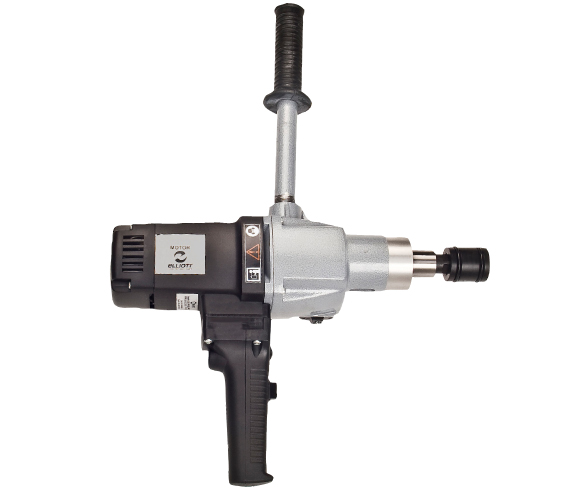 99300 Motor
1″ – 3″ OD*
* Tube size range may vary due to tube wall thickness, wall reduction, material, tube sheet thickness, lubrication, operating condition, and/or operator technique.
Increased Productivity
The dual speed option offers a new level of flexibility when rolling across various applications. High gear for greater speed and productivity, low gear for high torque applications.
Consistent Rolling
More consistent and convenient than pneumatic rolling motors.
Ergonomic
Lightweight and balanced ergonomics for drecreased operator fatigue.