Midi/Maxi Series
Torque Controlled Pneumatic Rolling Motors
Designed For Maximum Durability.
Elliott's Midi/Maxi™ Series is manufactured with quality materials to provide motor robustness and durability for years.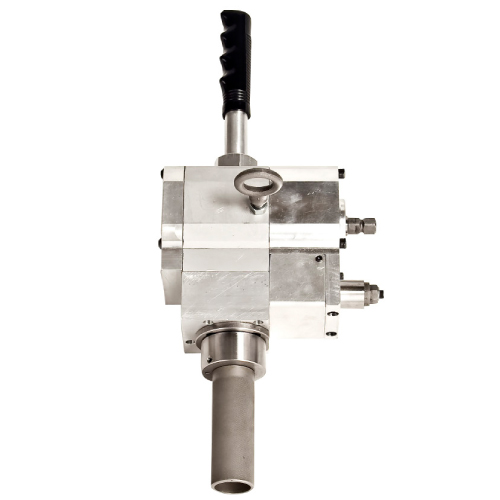 Tube Size: 0.750″ to 2.000″ (19.1 – 50.8mm) OD

Type: Rolling Motors

Power: Pneumatic

Torque: Torque Controlled
Motors For Every Application
Elliott offers the Midi/Maxi™ Series for tube sizes 0.750" (19.1mm) to 2.000" (50.8mm) to suit your tube expansion needs.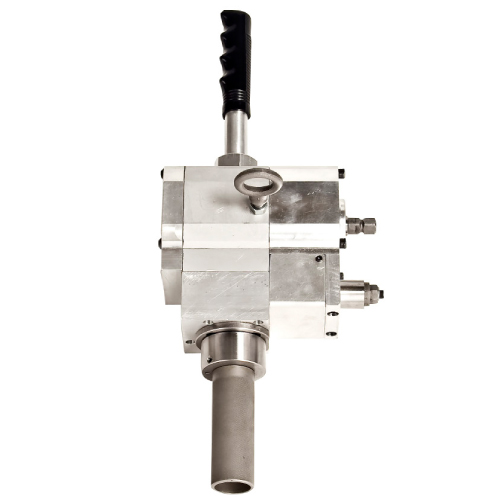 9017 Super Maxi-Torq
3/4″ – 1-1/2″
(19.1 – 38.1mm)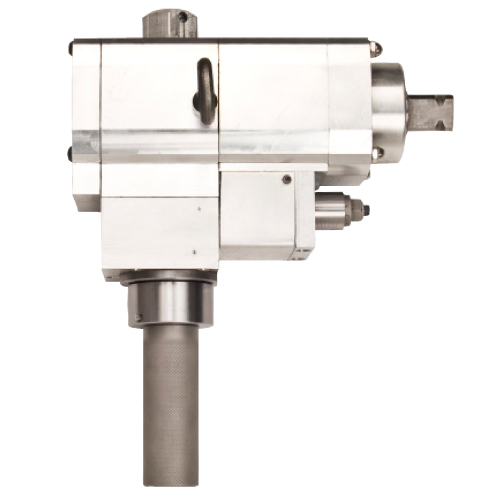 9018 Super HD Maxi
1-1/2″ – 2″
(38.1 – 50.8mm)
Durable Design
Designed for maximum durability with heavy-duty planetary gearing, roller and ball gearing construction, and Heli-Coil inserts.
Operator Friendly
Exhaust hose, motor speed, and compact design provide increased operator satisfaction.
Lower Cost
High torque consistency reduces costs associated with rework.