PTTC Series Specifications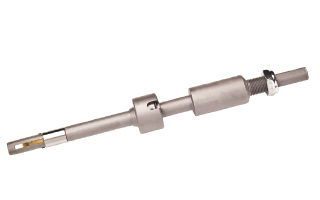 0.375" to 2.500"
(9.5 – 63.5mm)
PTTC Series Tube Cutter Kits
Tube Cutter
Cutter Blades With Pin
Tube Cutter Pilots For Sizes 5/8″ to 2-1/2″ (15.9 – 63.5mm)
Tube OD
5″ Reach Cutter Kit
12″ Reach Cutter Kit
Drive Shank Size
# Pilots In A Set
Tube Gauge for Pilot
3/8″
(9.53mm)
PTTC375-22*
–
1/2″ Hex
*
22-24
5/8″
(15.9mm)
PTTC625K
PTTC625K12
1/2″ Hex
3
16-22
3/4″
(19.1mm)
PTTC750K
PTTC750K12
1/2″ Hex
4
14-22
7/8″
(22.2mm)
PTTC875K
PTTC875K12
1/2″ Hex
5
12-22
1″
(25.4mm)
PTTC1000K
PTTC1000K12
1/2″ Hex
5
12-22
1-1/4″
(31.8mm)
PTTC1250K
PTTC1250K12
3/4″ Sq
4
12-19
1-1/2″
(38.1mm)
PTTC1500K
PTTC1500K12
3/4″ Sq
4
10-17
2″
(50.8mm)
PTTC2000K
PTTC2000K12
3/4″ Sq
5
10-14
2-1/2″
(63.5mm)
PTTC2500K
PTTC2500K12
3/4″ Sq
5
10-14
Note: Kits for OD sizes 1″ and larger include 2 blades.
*The 3/8″ (9.5mm) PTTC Tube Cutter Assembly does not require pilots. To be used only with P5154 drive motor.
Non-Ferrous/Steel Cutter Blades
Stainless Steel Cutter Blades
Cutter Lubricant:
P8790A for 4oz (0.118L) or P8790B for 1.00 gallon (3.785L). Recommended to maximize cutter blade life when applied to the blade.
Electric and Pneumatic Tube Cutter Drive Motors:
830-12-3-075 Morse Taper Adapter
71S0C 3/4″ (19.1mm) Square Female Socket Adapter
4470JA Jacobs Chuck
40-80700021-2 Spare Carbon Brush Set
P5476CH Jacobs Chuck
Tube OD
Non-Ferrous/Steel Blade w Pin
Stainless Steel Blade w Pin
Cutter Pin*
3/8″
(9.53mm)
PTTC25210
–
PTTC375-22D10
5/8″
(15.9mm)
PTTC25186
PTTC25186S1
PTTC625CP
3/4″
(19.1mm)
PTTC25186-1
PTTC25186S2
PTTC750CP
7/8″
(22.2mm)
PTTC25194
PTTC25194S1
PTTC875CP
1″
(25.4mm)
PTTC25199
PTTC25199S1
PTTC1000CP
1-1/4″
(31.8mm)
PTTC25206
PTTC25206S1
PTTC1250CP
1-1/2″
(38.1mm)
PTTC25206-1
PTTC25206S2
PTTC1500CP
2″
(50.8mm)
PTTC25221
PTTC25221S1
PTTC2000CP
2-1/2″
(63.5mm)
PTTC25223
PTTC25223S1
PTTC2500CP
*Included with cutter blade but can be purchased separately.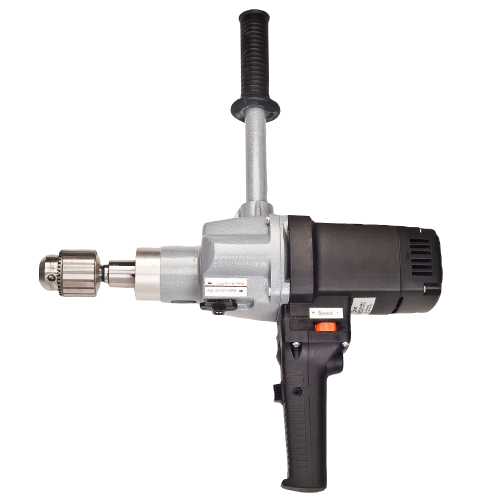 Electric Motors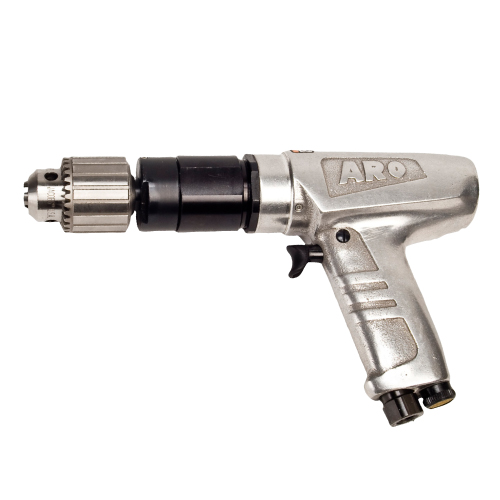 Pneumatic Motors
Motor
OD Range
Motor Type
RPM
Requirements
Weight
P5154
3/8″ – 1″
(9.53 – 25.4mm)
Pneumatic
325
23 CFM @ 90 PSI
5.5lbs
(2.5kg)
P5476C
1-1/4″ & Up
(31.8mm & Up)
Pneumatic
190
70 CFM @ 90 PSI
13lbs
(5.8kg)
447000
3/8″ – 2-1/2″
(9.53 – 63.5mm)
Electric
(110V)
60-140
200-470
50/60Hz, 16 Amp
16lbs
(7.3kg)
447000-220
3/8″ – 2-1/2″
(9.53 – 63.5mm)
Electric
(220V)
60-140
200-470
50/60Hz, 8 Amp
16lbs
(7.3kg)
447000 & 447000-220 Motors Include
5/8″ (15.9mm) Jacobs Chuck
3/4″ (19.1mm) Square Female Socket Adapter
Morse Taper Adapter
P5154 & P5476C Motors Include
1/2″ (12.7mm) Jacobs Chuck