ID/OD Carbide Roll Burnishing
Precision Metal Finishing Tools
Transform your turning center into a fine finishing machine.
The boring bar style ID/OD tool is used on turning machines to burnish internal and external surfaces, creating extremely fine finishes in most ferrous and non-ferrous materials.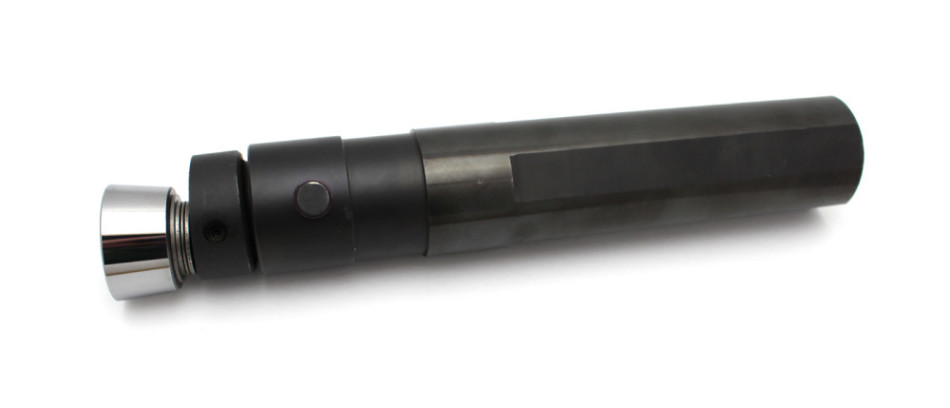 Part Preparations: 100-120 RMS

Feed Rate: 0.004"/0.008"

Speed: 400 – 800 SFM (1,200 Max)

Coolant Required: Water Soluble Or Oil

Low Microinch Finish

Work Hardening

Easy To Use

Proven Quality

Lowers Cost

Improves Processes
Eliminate grinding & polishing of both ID & OD surfaces.
Suitable process for a variety of metals – all ductile metals can be burnished.
Monaghan Tooling Group is Elliott's exclusive marketing and sales rep for our precision metal finishing tools.