6621 Series
Sugar Mill Vacuum Pan Expanders
Easy Assembly And Disassembly
Ideal for the fabrication and re-tube of sugar mill vacuum pans.
Tube Size: 3.000" to 4.000" (76.2 – 101.60mm) OD

Roll Type: Straight

Application: Sugar Mill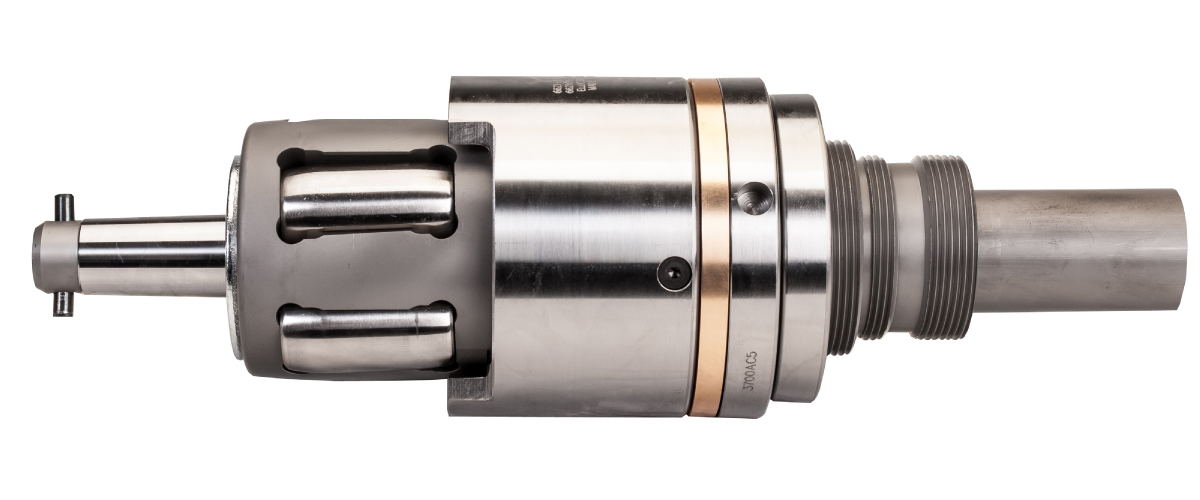 Safe & Ergonomic
They are operated from the top and eliminate the cumbersome and dangerous task of expanding the bottom tube sheet from underneath the pan. They also eliminate the need to purchase several short mandrels for bottom tube sheet expansions.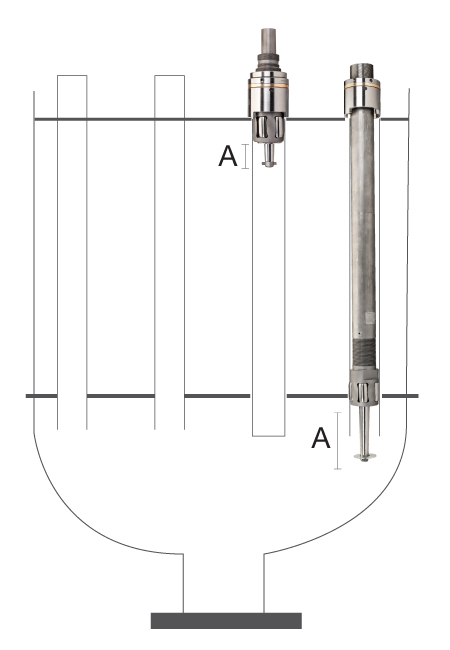 Operator Friendly
Less operator fatigue and it's safer than rolling from bottom.
Lower Labor Cost
Less time spent rolling results in significant labor cost savings.
Double Radius Roll
Double radius rolls to avoid sharp edges on rolled areas.
Range for reach adjustment of up to 12″ (304.8mm).
Pin and washer mandrel retention.
Through-hole for vertical suspension (fits standard "D" rings).