24 Series
Heat Exchanger & Condenser Expanders
Proven Tool Life From The Inventor Of The Tube Expander.
The 24 Series has been proven test after test to provide 2-4X the tool life compared to the competition.

Tube Size: 0.500″ to 2.000″ (12.7 – 50.8mm) OD

Roll Type: Straight

Application: Chiller, heat exchanger, feedwater heater, fin fan cooler, and surface condenser.
A Variety Of Styles To Suit Your Needs
Ideal for expanding tubes in chillers, heat exchangers, feedwater heaters, fin fan coolers, and surface condensers.
3, 4, and 5 Roll Expanders
4 & 5 Roll Expanders With Nylon Pilot
"Airetool's tool usage was much higher than Elliott's for the same number of expansions and Elliott's 24 Series came much closer to the target ID with more consistent results."
"The Elliott 24 Series expanders greatly exceeded the cost savings we needed to justify switching to Elliott as our tube expander supplier."
"Elliott's 24 Series Tube Expanders have excellent tool life. They held consistent rolled ID numbers and are easy to adjust. I'm purchasing more immediately."
"Elliott's 24 Series Tube Expanders have incredible tool life. Elliott's 24 Series is saving me over a thousand dollars per month."
"The Elliott 24 Series are the best expanders that I have used in quite a while. The 24 Series held up 35% better than our current expander brand. I'm telling my boss that we are switching over to Elliott."
Collars For Every Application
Elliott offers several types of collars for the 24 Series Condenser Expanders to accommodate all of your tube expansion job requirements.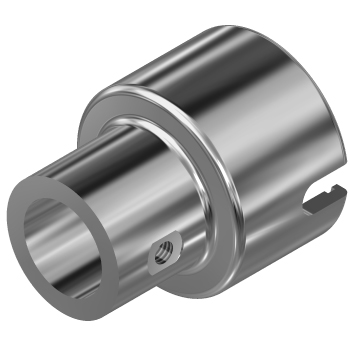 Flush Collar
Roll tubes flush with the tube sheet. This is the standard collar for the 24 Series.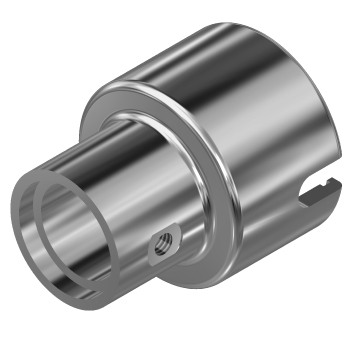 Recessed Collar
Roll tubes that extend a uniform distance beyond tube sheet. Collars are recessed in increments of 1/64″ each.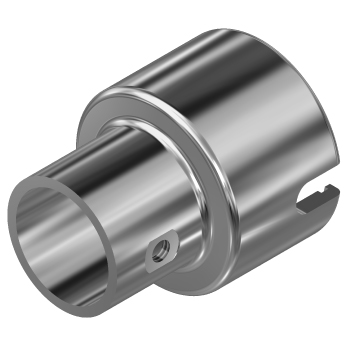 Telescoping Collar
Roll tubes that extend at irregular distance beyond tube sheet. The end of the collar butts against the tube sheet, maintaining a constant depth roll.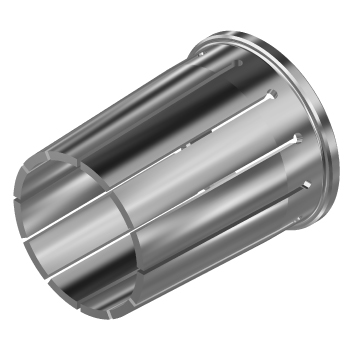 Thin Wall Collar
Roll thin wall tubes flush with tube sheet. Thin wall insert fits inside of the thin wall collar housing to prevent the tube from being drawn into the collar.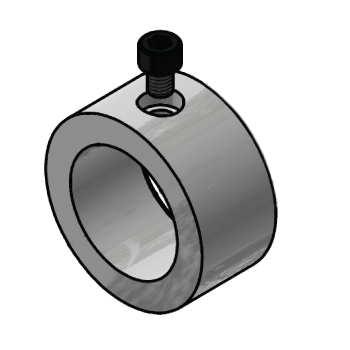 Air Cooler Collar Ring
Elliott's patent pending Air Cooler Collar Ring rolls tubes through a header or channel box. The collar ring prevents the expander from getting pulled into the plug hole and damaging threads or scratching the gasket seat.