Turbine Style Tube Cleaners
D600, 1100, & 1300 Series
Work Faster & Clean Better.
The air turbine style motor design provides an immediate and powerful startup to provide long tool life and to withstand tough cleaning applications.
Tube Size: 0.495″ to 13.225″ (12.57 to 335.9mm) OD

Tube Section: Straight & Curved

Type: Soft, Gummy, Organic, Hard Powder, & Rock Solid

Thickness: Light to Heavy

Flush: Dry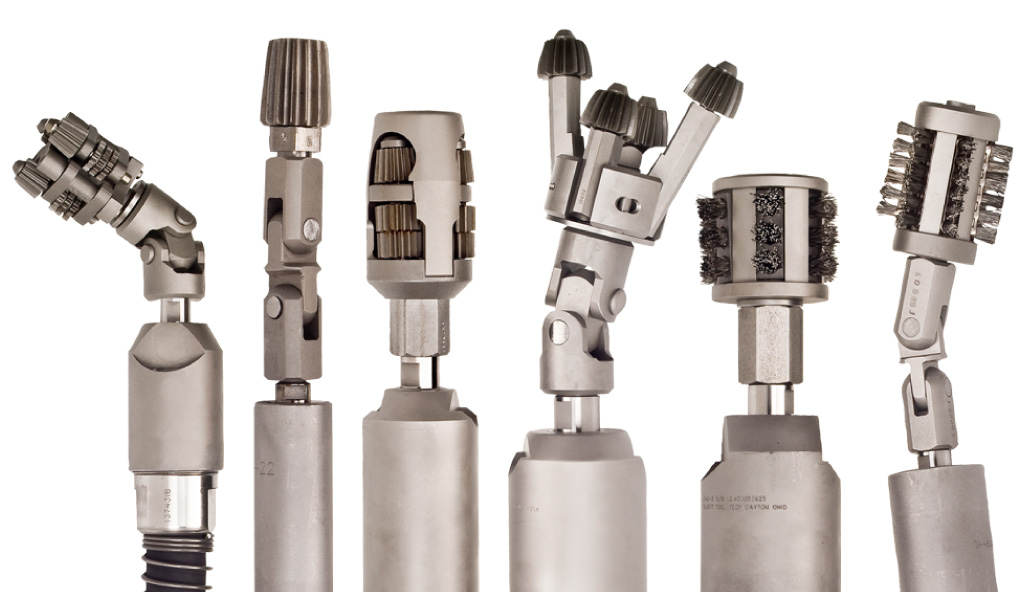 "We tried water blasting and chemical baths, but nothing was getting rid of the organic build-up. Elliott's turbine cleaners were the most successful at removing all the deposit, allowing us to pass the customer's quality inspection. Turbine cleaners will now be standard practice for us moving forward."
Three Series For Every Application
Elliott offers a wide selection of cleaning heads and air motors to accommodate a variety of tube sizes and deposits.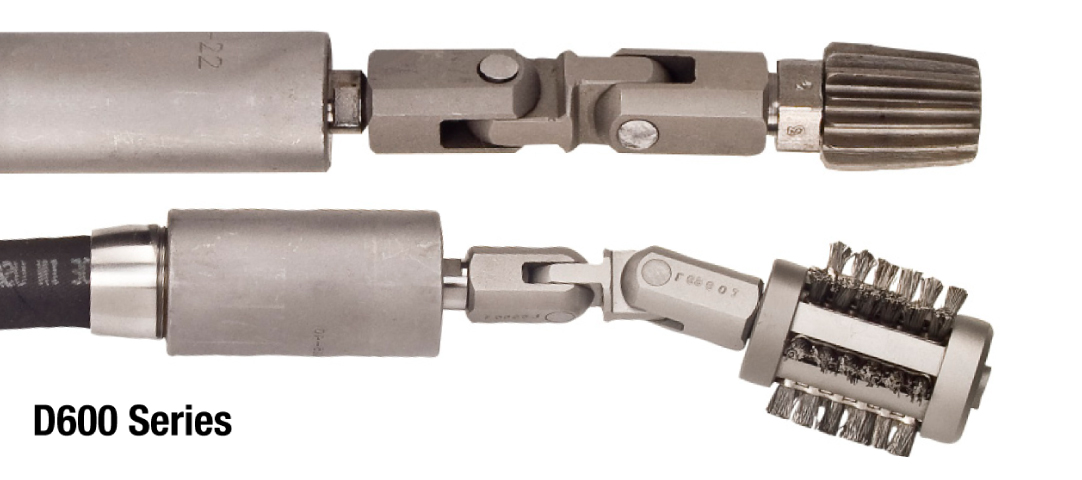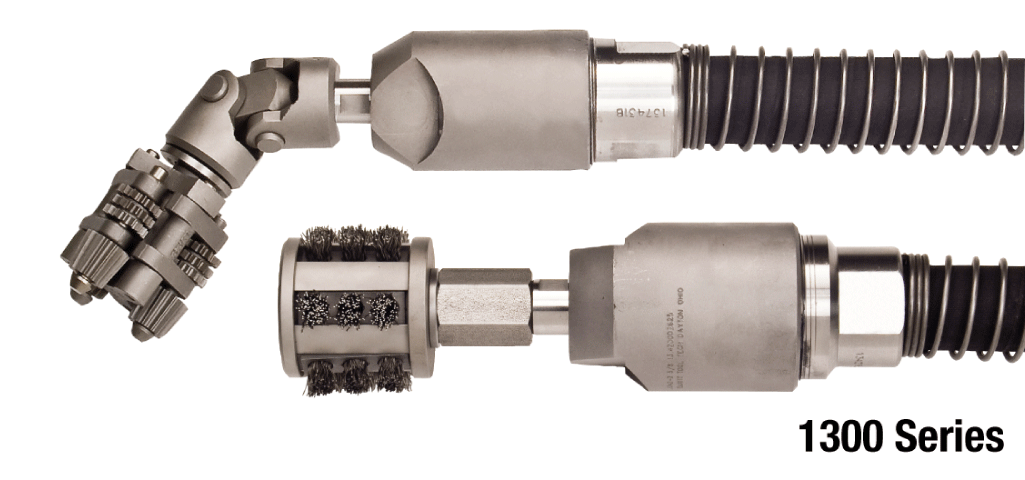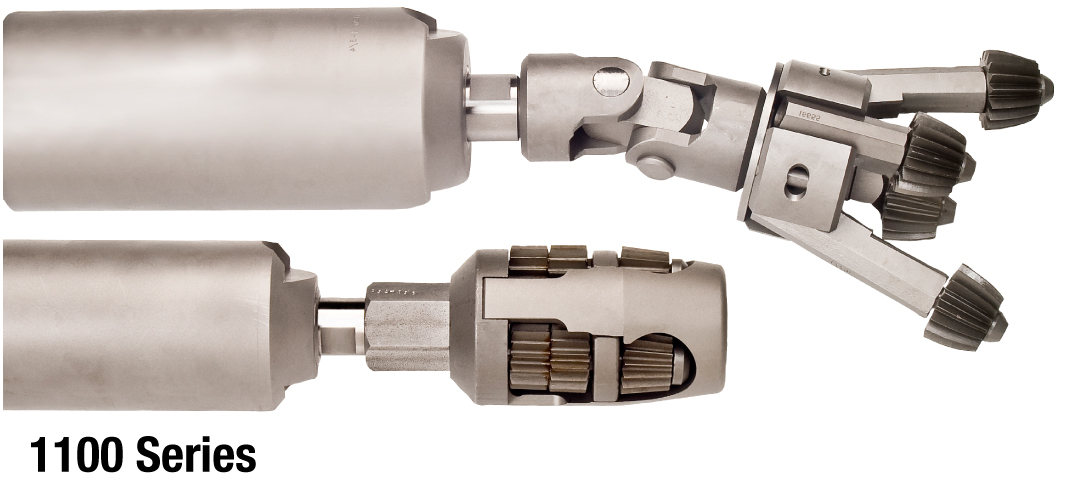 Easy Maintenance
Gearless motor design for easy maintenance.
Long Tool Life
Armored hose design for rigidity and heat resistance, prolonging tool life.
Powerful Cleaning Action
The powerful air turbine motor drives the cleaning head down the tube at a high speed, removing light to medium deposits of scale, mud, and other process residues.