Stainless Steel Bristles For Cleaning Tube Sheet Holes.
Used to clean out tube sheet holes prior to expansion.
Tube Size: 0.250″ to 1.250″ (6.4 – 31.8mm) OD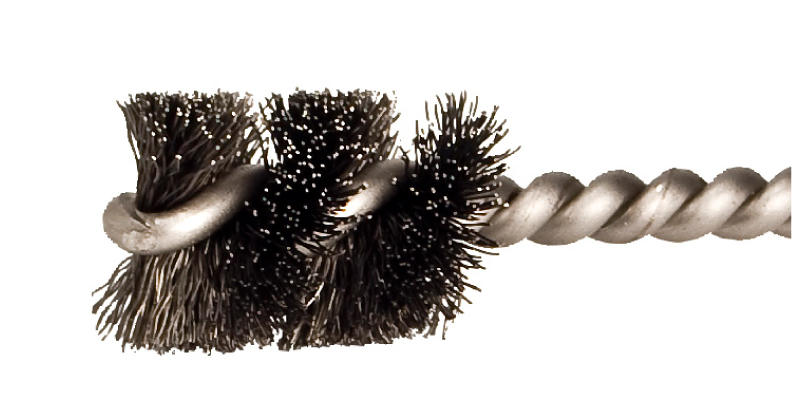 Clean Better
High carbon steel bristles for cleaning hard deposits.
Long Lasting
Brush stems are high carbon steel with a double twist for extra life.
Available In Different Materials
Brush stems are available in carbon steel and stainless steel.