Powerful Grip For Fast Tube Pulling.
Elliott's collet tube puller is designed to quickly pull tube stubs from tube sheets without damaging the tube sheet hole.
Tube Size: 0.50″ to 2.50″ (12.7 – 63.5mm)

Type: Tube Puller

Application: Condensers, chillers, heat exchangers, boiler air heaters, and paper mill evaporators

Pulling Capacity: Up to 25 Tons

Pulling Stroke: 6.00″ (152.4mm)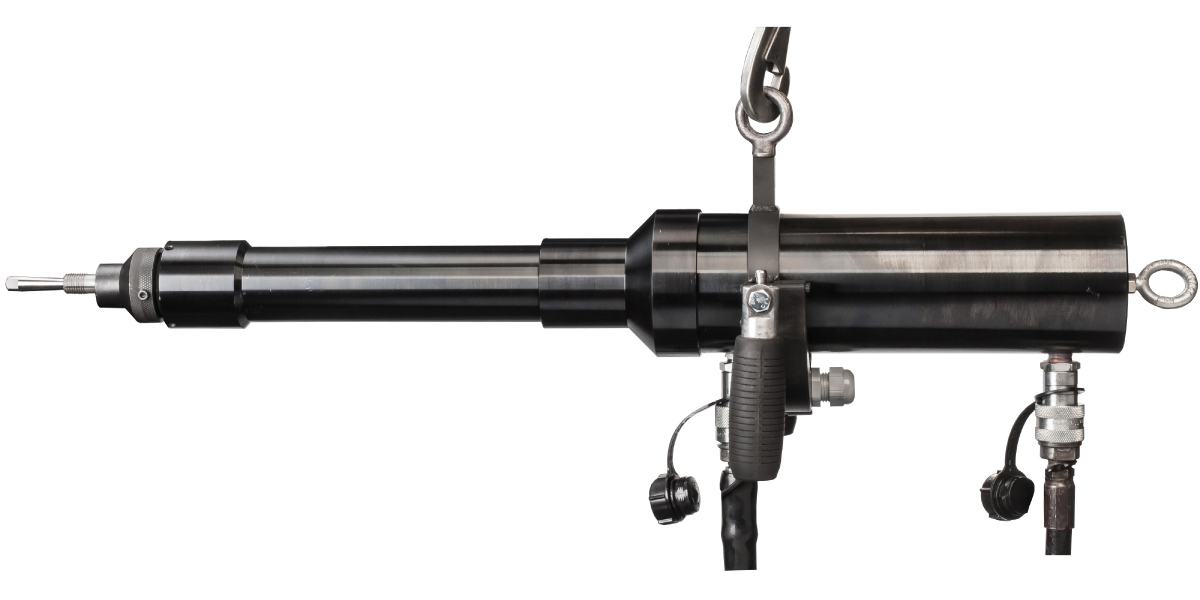 Quickly Remove Tube Stubs
The collet teeth have been designed using the same principles as Elliott's proven TT Spear. Offering the gripping power of a spear with the speed and convenience of a collet.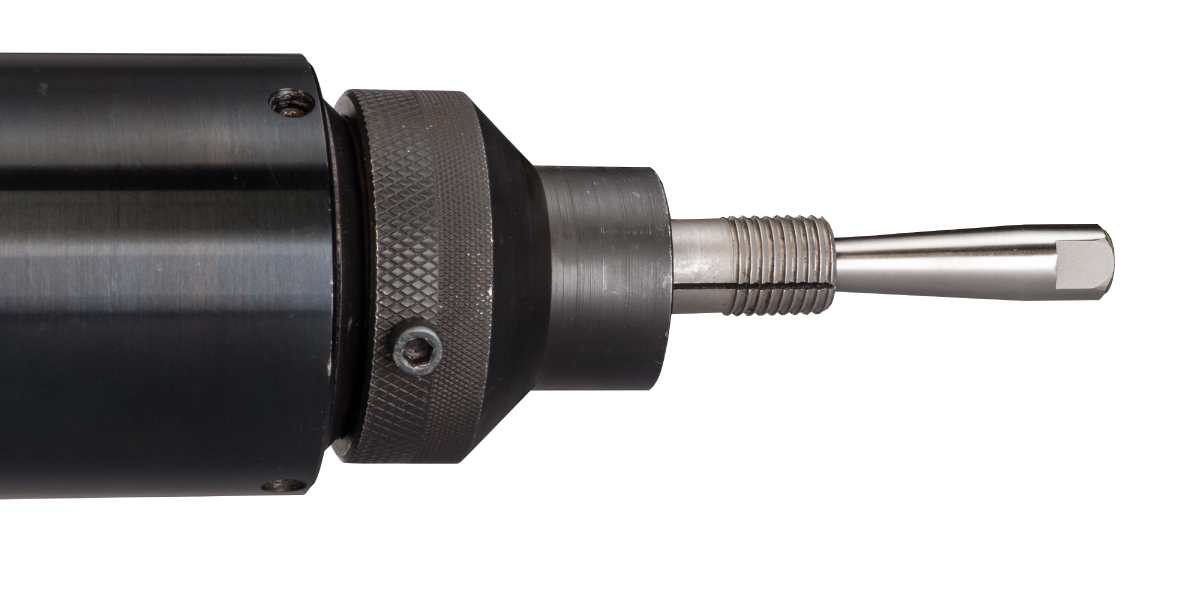 Robust & Powerful For Fast Tube Removal
Just insert the collet and quickly remove the tube stub.
Save Hours Of Machine Time
Pull stubs easily without the need to machine the tube ID for knockout.
Protects The Tube Sheet
Don't risk damaging tube sheets from drilling and/or tube knockout tools.
No spears!
One step operation lowers cost and saves time by avoiding inserting, removing, and breaking spears as you pull.
A Faster Way To Pull Tubes
Safe & Simple for Operators
The Super Collet Tube Puller is equipped with built-in pump control, eye bolts, and deflector shield for easy operator use and safety.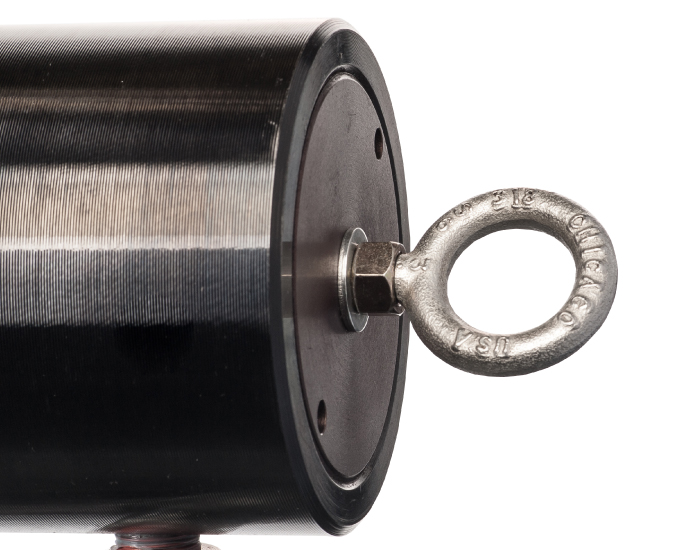 Easy To Use
Eye-bolts for easily connecting to a counterbalance in both horizontal or vertical pulling applications.
One-Man Operation
Convenient pump control is built into the handles and works seamlessly with Elliott's electric hydraulic pumps.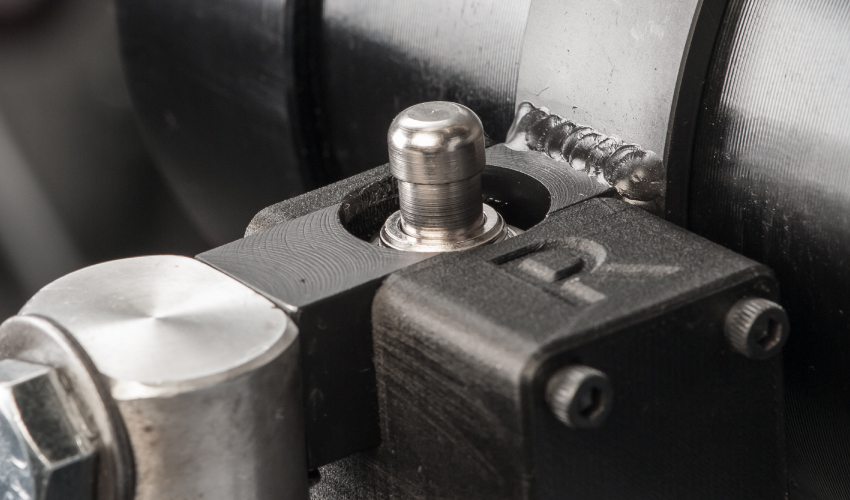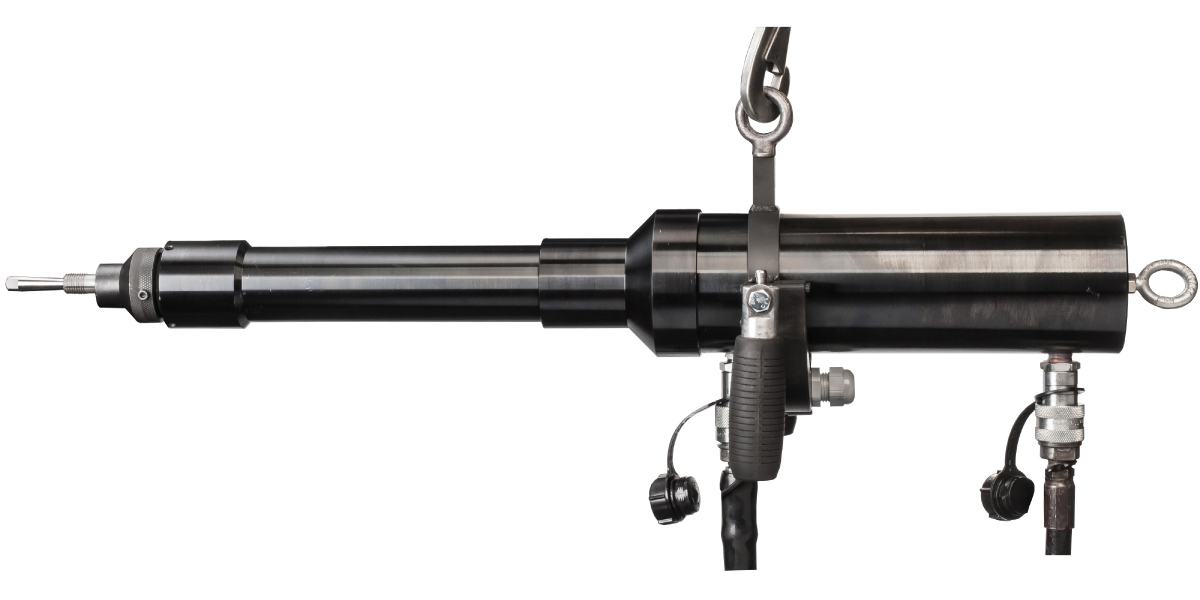 Improves Safety
The deflector shield protects the opposite end of the tube sheet during horizontal pulling applications.