Stall Torque
Pneumatic Rolling Motors
Ideal For Expanding Tubes With Heavy Wall Thicknesses.
Elliott's Stall Torque Pneumatic Rolling Motors are the most powerful motors available for rolling tubes in extreme applications.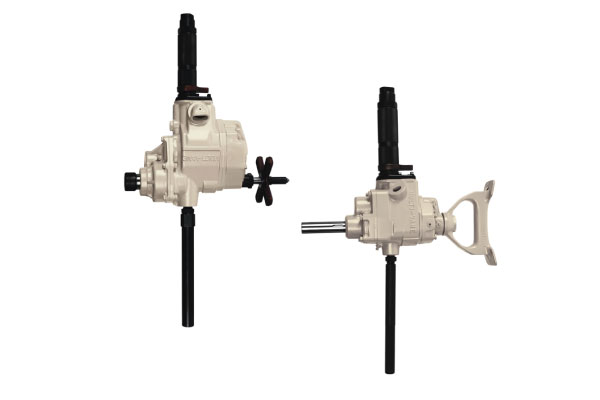 Tube Size: 0.750″ to 6.000″ (19.1 – 152.4mm) OD

Type: Rolling Motor

Power: Pneumatic

Torque: Stall Torque
Heavy-Duty Motor
950 ft. lbs of stall torque will expand any boiler tube with a wall thickness heavier than 8 BWG.
High Performance
The motors are recommended for use in heavy wall, thick drum boiler applications in watertube boilers.