445 Series
Right Angle Rolling Motors
The Quality You Need. The Compatibility You Want.
Elliott offers the 445 Series Motors in both roll and lever throttle for a variety of tube sizes to suit your tube expansion needs.
Tube Size: 1.500″ to 4.000″ (38.1 – 101.6mm) OD

Type: Right Angle Rolling Motor

Power: Pneumatic

Torque: Torque Controlled Or Stall Type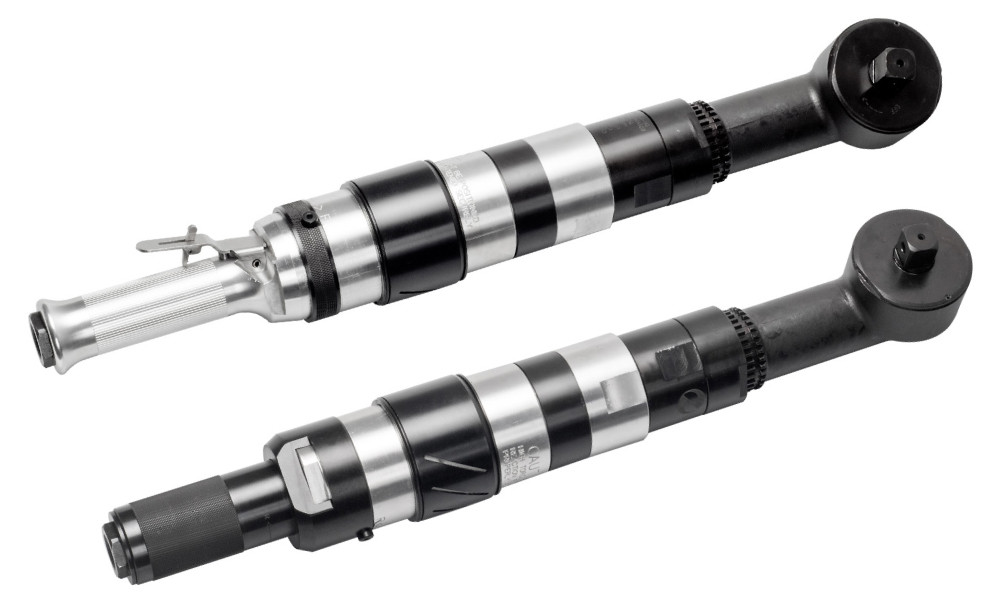 Convenient Compatibility
Motor parts are designed to be truly compatible with Cleco® and Airetool® motors, for convenient maintenance of existing motors.
Increased Productivity
The 445 Series Motors have undergone hundreds of hours of rigorous testing, proving tool life and ensuring quality.
Long Tool Life
High quality proven design for long-lasting tool life.
Great For Use In Small Spaces
Right angle head enables rolling in hard to reach or tight areas.
Powerful Motor Design
Powerful 445 Series Motors are ideal for tough boiler tube applications.
Smaller Motor, Optimal Performance
This new innovative design features the same quality you're used to, now in a smaller, lighter package.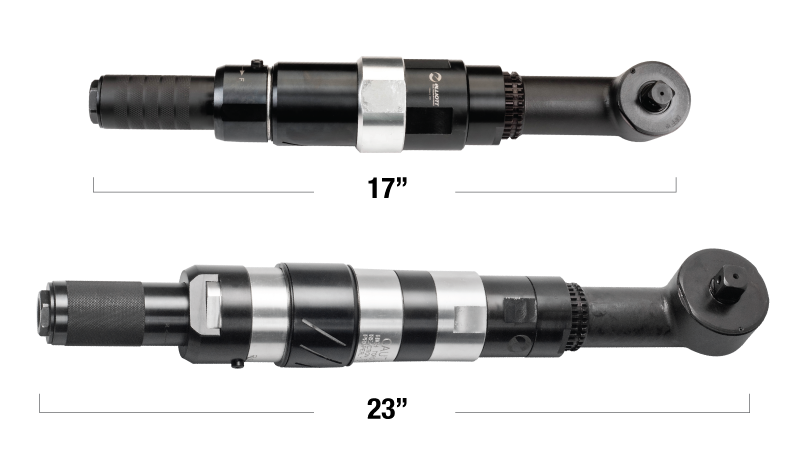 Compared to -90 RPM motor
Short, Operator Friendly Design
Easier to maneuver in tight spaces.
Weighs Only 13 lbs
Less weight reduces operator fatigue, increasing productivity.
Increased Safety
Decreased size gives operators more freedom of motion in confined spaces, reducing risk of injury.
Smaller Package, Optimal Performance
Speed and torque is optimized to get the job done without bogging down, resulting in smoother, faster rolling.