Engineered To Perform In The Toughest Applications
Elliott's 85 Series Operating Hoses are designed to perform even in the toughest applications. Utilizing the latest manufacturing techniques and materials, these hoses provide the durability and rigidity you need to get the job done.
Pipe Thread: 0.125″ to 1.250″ (3.18 to 31.8mm)

Type: Standard, Heavy Duty, High Temperature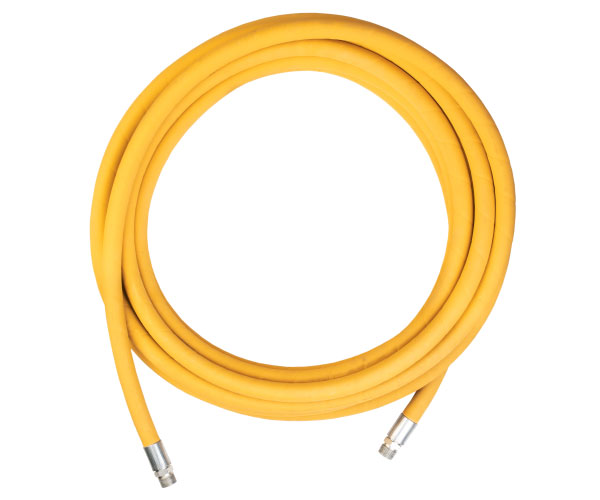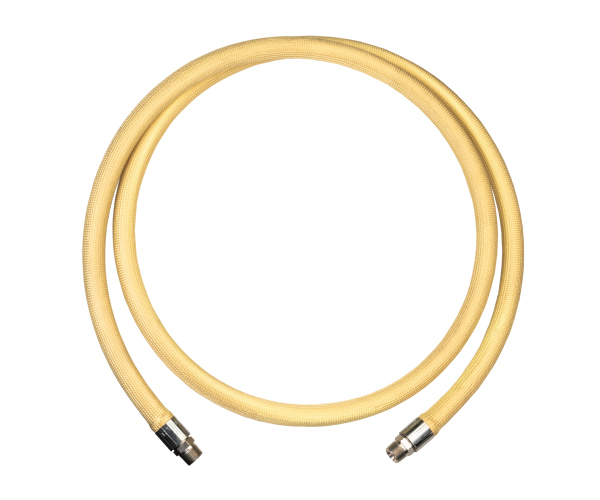 Hoses For Every Application
Elliott's 85 series offers a standard hose, heavy duty hose, and high temperature hose option to suit a variety of applications.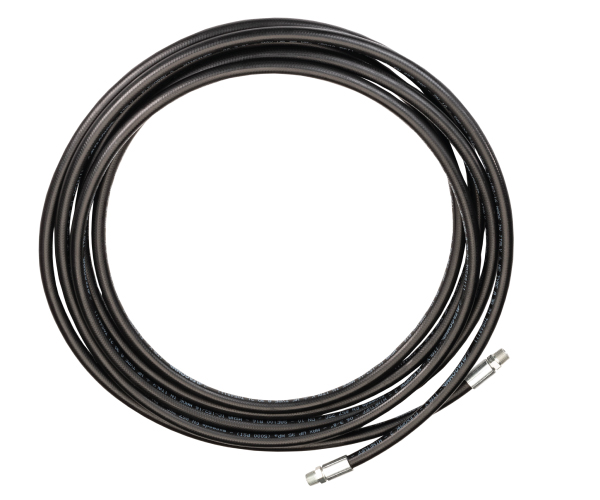 Standard Operating Hose
Great for smaller turbine cleaning applications with light to medium deposits.
Heavy Duty Hose


High Temperature Hose
Elliott's High Temperature hose is engineered to withstand high heat applications. This innovative design pairs a durable, double-braided hose with an insulating Kevlar sleeve, rated to perform in upwards of 500°F, making it ideal for Aluminum Siphon cleaning.