Precision Grinding Every Time.
Elliott's Hand Hole Seat Grinder is air-powered, light, easy to handle, and precision-engineered to reface boiler header seats.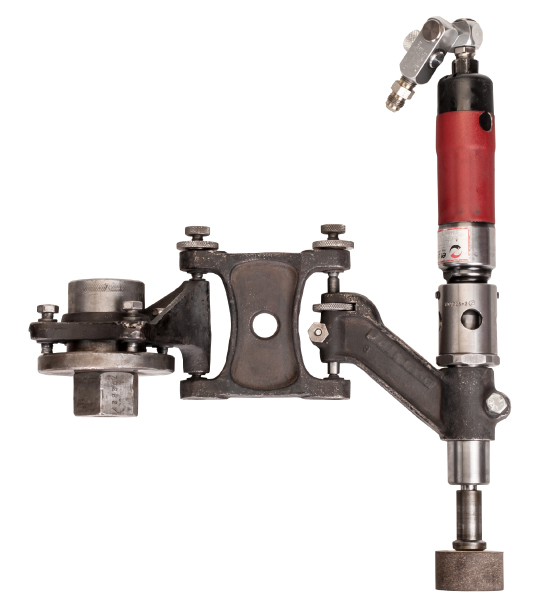 Seat Width: 0.187″ to 0.656″ (4.8 – 16.7mm)
Variety Of Options To Suit Your Application
Coarse grinding wheels are available for quick removal of material. Fine grinding wheels are available for smooth finish.
Great For Hard To Reach Areas
The model 7099-1 allows you to reach surfaces that hand methods can't get and even reduces recurrent leakage around boiler plugs.
Precision Grinding
Self-aligns for precision grinding every time, holding the wheel securely in one plane to ensure unvarying accuracy.
Saves Time
Saves lots of time as the boiler does not need to be brought up in order to check for leaks.