ET850
Torque Controlled Pneumatic Rolling Motors
The Next Generation Of Push Pull Motors
Elliott's ET850 Motor is the next evolution of push-pull motors. Offering the same USA quality and performance you're used to, the compatibility you need, with additional features to improve the operator's experience.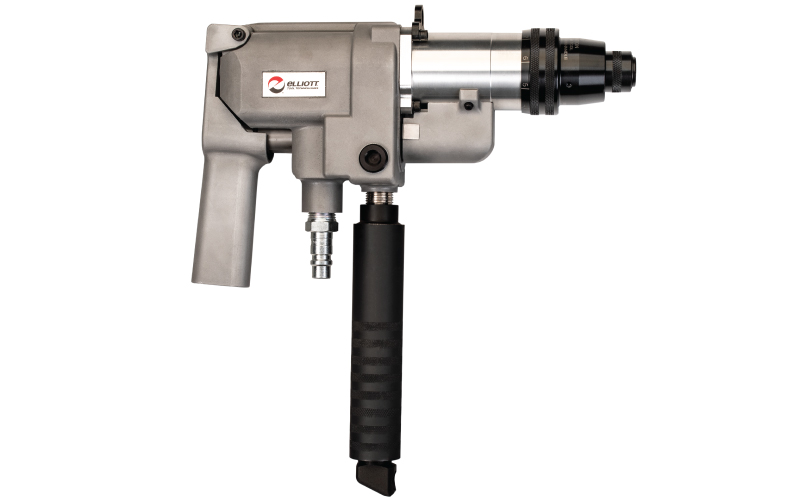 Tube Size: 0.625″ to 1.250″ (15.9 – 31.8mm) OD

Type: Rolling Motors

Application: Chiller, heat exchanger, fin fan cooler, and other heat transfer vessels.
A Motor You Can Count On
ET850 Series Motors have undergone extensive testing, proving long tool life and quality.
Consistent Tube Expansion
Torque actuated cams measure torque to provide consistent expansions each time. Reference marks make it easy to roll to the same torque each time.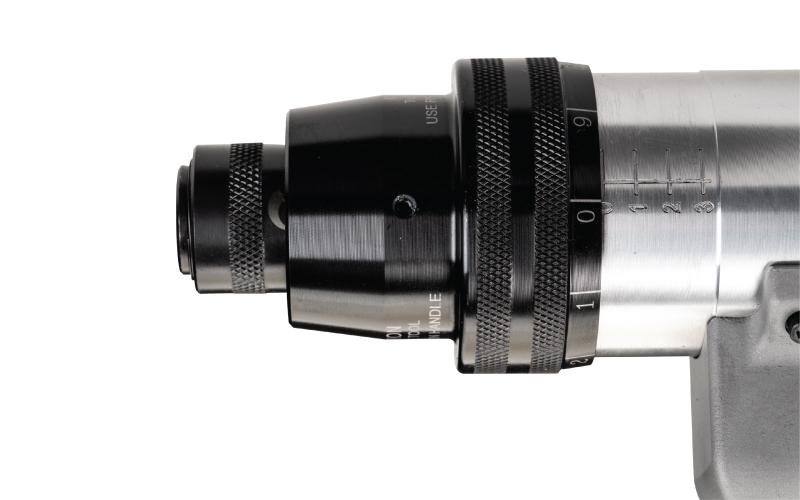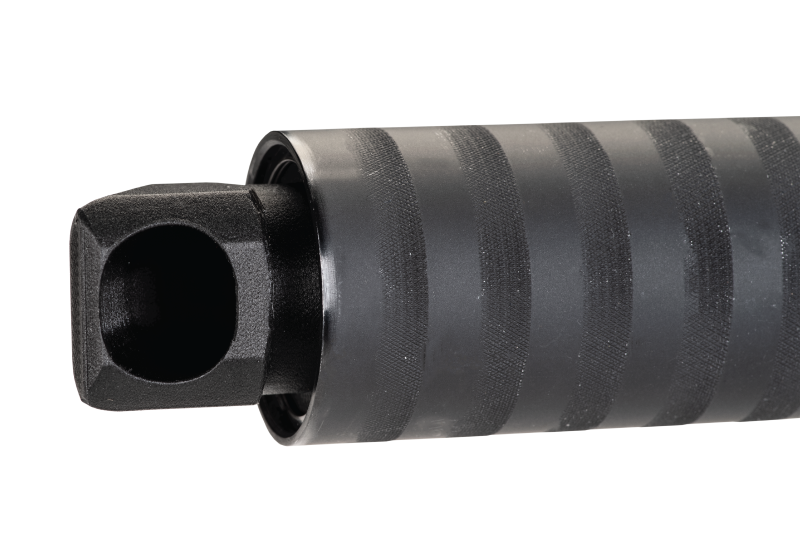 No Mess
Adjustable muffler port stays where you point it, keeping oil from getting on the operator.
Multi-Position Design
Multi-position muffler works as a handle and allows the operator to easily hold the motor in three different positions, left, right, and underneath.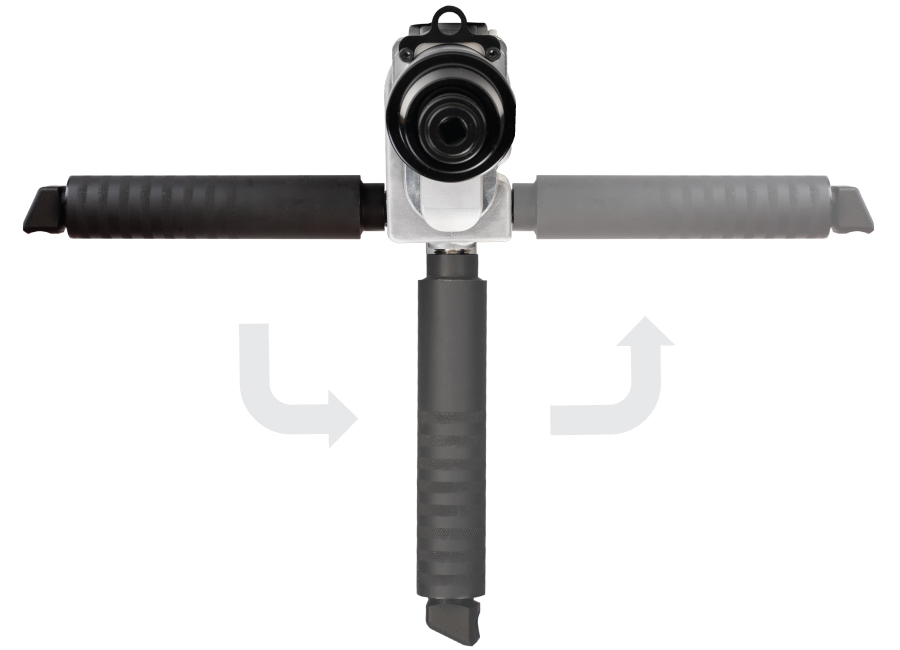 Operator Friendly
The ET850 Motor is equipped with an eye bolt and quick disconnect air fitting for easy operator use.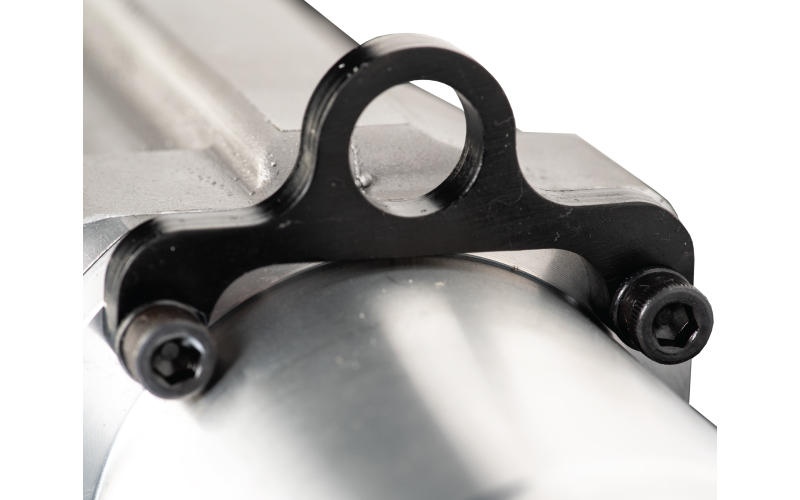 Reduce Fatigue
An eye-bolt allows the operator to easily connect to a counterbalance, reducing fatigue.
Easy Setup
Includes quick disconnect air fitting to get the motor up and running quickly.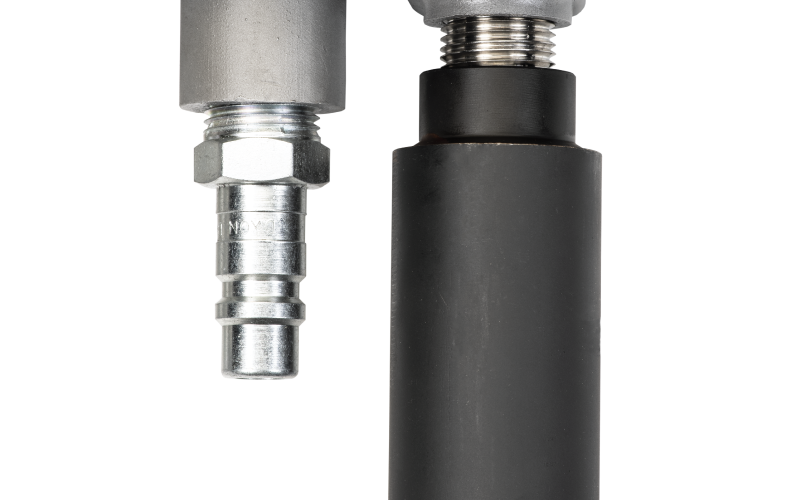 True Compatibility
Elliott's 850-600 and 850-1250 motors are truly compatible with the original Airetool® 850 for convenient maintenance of existing motors. Elliott also offers repair services for existing Airetool® motors.