ET75 Series
Stall Type Angle Nutrunners
The quality you need. The compatibility you want.
The powerful ET75 Series Nutrunners are ideal for use in tough industrial applications and for opening and closing valves in industrial plants. The right-angle heads are suited for use in hard to reach, tight areas.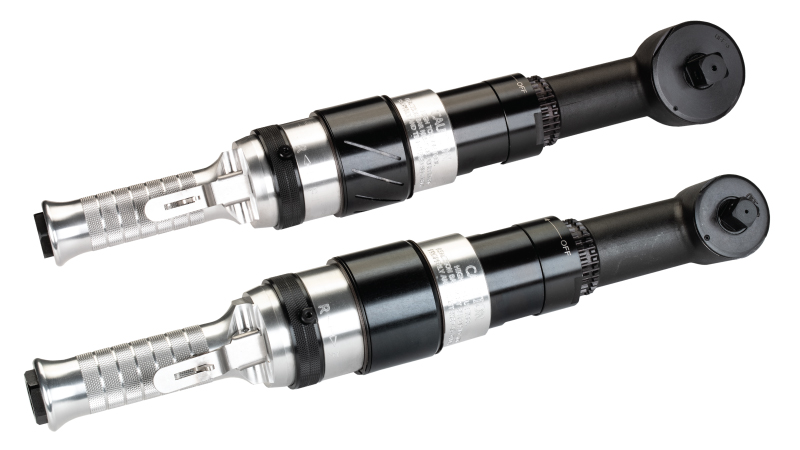 Torque Range: 70 – 325 ft lbs (95 to 440 Nm)

Type: Stall Type Angle Nutrunners

Application: Opening & Closing Valves In Industrial Plants
Two Styles To Suit Your Needs
Elliott's ET75 Series stall torque right angle nutrunners are available in two different torque and RPM configurations to suit a variety of applications.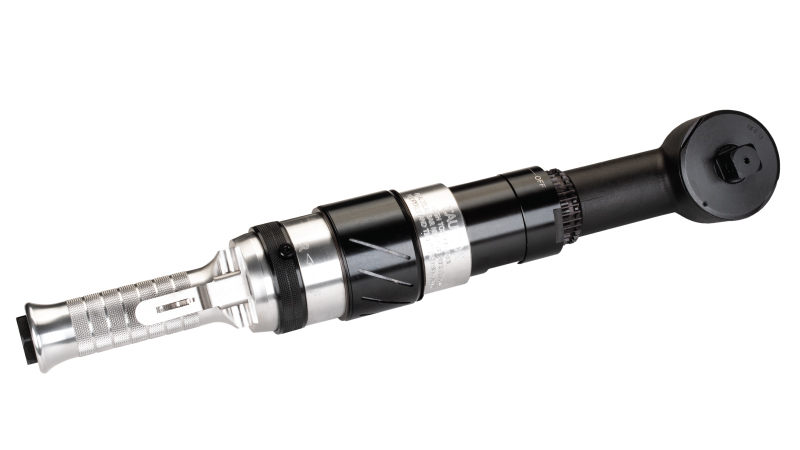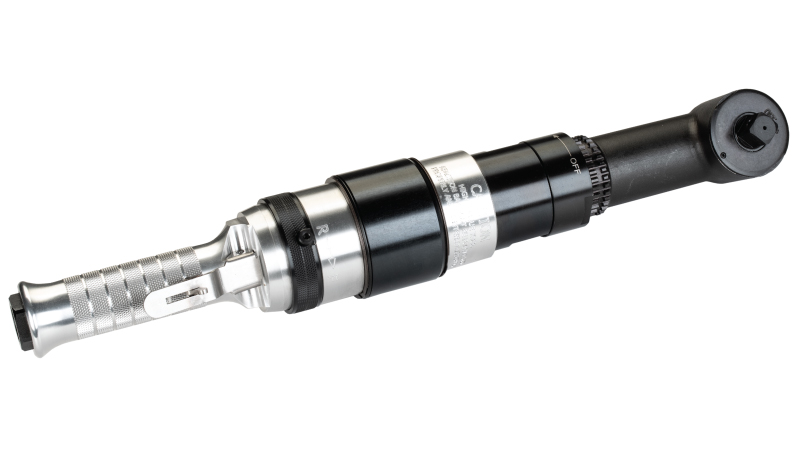 Increased Productivity
The ET75 Series Motors have undergone hundreds of hours of rigorous testing, proving tool life and ensuring quality.
Long Tool Life
High quality proven design for long lasting tool life.
Works Great In Tight Spaces
Right angle head enables use in hard to reach or tight areas.
Convenient Compatibility
Parts are truly compatible with Cleco® for convenient maintenance of existing nutrunners.