Now Hiring
Customer Experience Specialist – Bilingual Spanish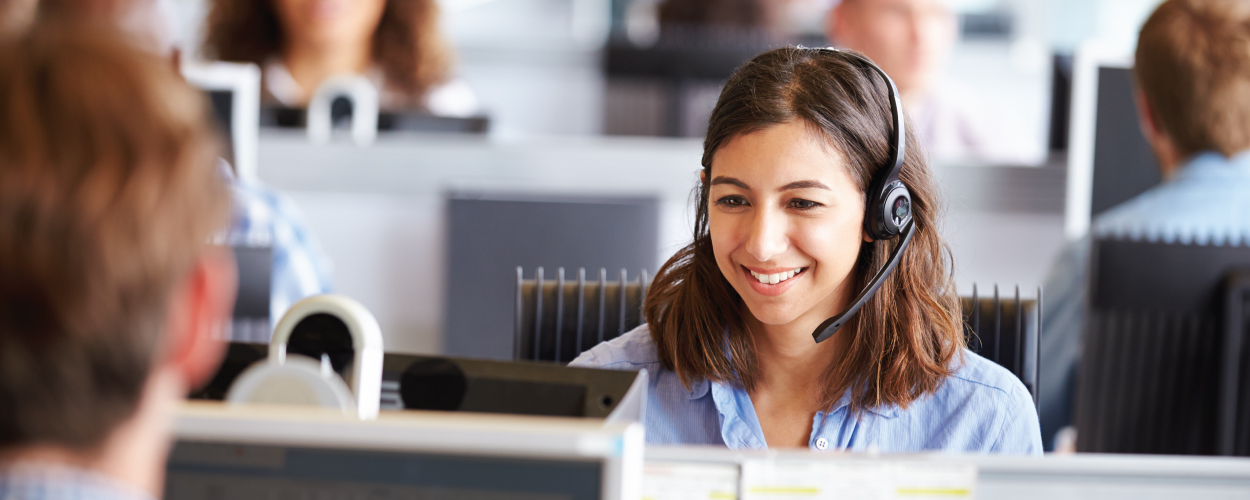 Customer Experience Specialist – Bilingual Spanish
Elliott Tool Technologies prides themselves on providing their customers with the highest quality tube tools for an "I need it yesterday" world. Customers depend on them to keep their production moving. Elliott helps customers solve real-world business challenges by providing customized quality solutions and exceptional customer service.
Located in Dayton, OH, Elliott has a rich history of over 125 years of innovation and success. We are looking for a process minded, customer service oriented Customer Experience Specialist to join our team. This person does not need to know much about tube tools, but they need to have a curiosity to learn, a desire to help people, and a drive that values excellence. Are you up to the challenge? If so, we'd love to meet you!
Key Activities:
Fielding calls and emails from clients.
Collaborating with existing and potential customers to provide quotes.
Follow-up on your quotes, enter customer orders into our CRM system.
Working cross-functionally with other departments to solve customer challenges.
Completing tasks accurately and with a sense of urgency.
Building quality relationships with clients in different industries.
Qualifications & Requirements:
Bilingual in English/Spanish is a must.
Self-motivated, diligent, passionate about work, and always looking for more.
Seeks ownership, accountability and takes responsibility for actions.
Team player, teachable and coachable.
Confident, self-aware, and emotionally intelligent. Has a mutual respect with peers, good judgment about other people, interacts appropriately with others and is aware of the impact of their words and actions.
Process and results-oriented. Delivers on promises. Consistently achieves good results.
Must live within a 45 minute commute of Dayton, OH.
"A Day In The Life" of an Customer Experience Specialist:
Imagine receiving a phone call from a customer who needs quality specialty tooling and equipment to complete a job. They needed it "yesterday". Every hour that production is down costs the customer $100,000 or more. If they cannot get the tooling and equipment they need, they lose a lot of money! They are counting on you to provide the best solution. Can you deliver?
In talking with them, they think that they need a custom part. It is 1 PM. UPS picks up at 5 PM. You lead a collaborative effort that includes Engineering, Manufacturing, and Shipping and Receiving to solve this customer's challenge. Within 30 minutes you follow up with the customer to confirm their order with a promise to deliver.
Working with the Team, the order is completed and ready to ship by 4:55 PM. The items ship today. You follow up with the customer and provide them with tracking information. The customer receives the tooling and equipment the next day and gets the operation up and running again!
In the Sales Team huddle the next morning, you share this success with the team and highlight aspects of the sales process that helped you discover the needs of the customer. Later that day, the customer calls you to thank you for saving the day. They are so impressed with the quality of the tooling and the service they received that they begin referring their co-workers from other locations. You pass those referrals on to a sales rep so they can conduct the prospecting calls which frees up your time to continue to provide exceptional service!
Every day the Customer Experience Specialist. They help customers solve their business challenges and make a real impact.
Let's talk. If you are passionate about work and solving customer challenges in a fast-paced, high-energy work environment, and looking to further your knowledge and skills, then let's have a conversation. We'll keep it confidential.
Please reach out via LinkedIn or by emailing your resume with contact information to careers@elliott-tool.com. We'd love to connect with you.