Collet Style
Support Sheet Expanders
Expands Copper Tubes In Seconds.
Used with a handheld short stroke hydraulic ram and low-pressure hydraulic pump to support sheet expand finned or prime surface tubes commonly found in chillers.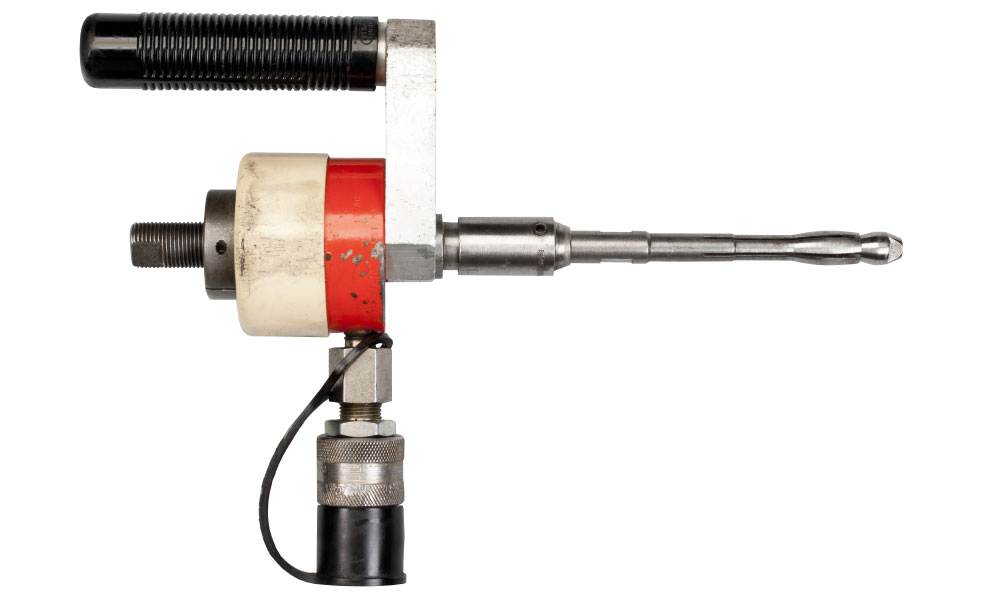 Tube Size: 0.750″ to 1.000″ (19.1 – 25.4mm) OD

Roll Type: Straight

Application: Chiller
Suitable For Soft Materials
Suitable only for soft materials, such as copper. Not suitable for all chiller applications, i.e. Duplex chillers which require rolled joints in a center tube sheet.
Highly Productive
Extends Copper Tubes In Support Sheets In Seconds
Modular Design
Allows For Easy Transport And Storage.