Now Hiring
Area Sales Manager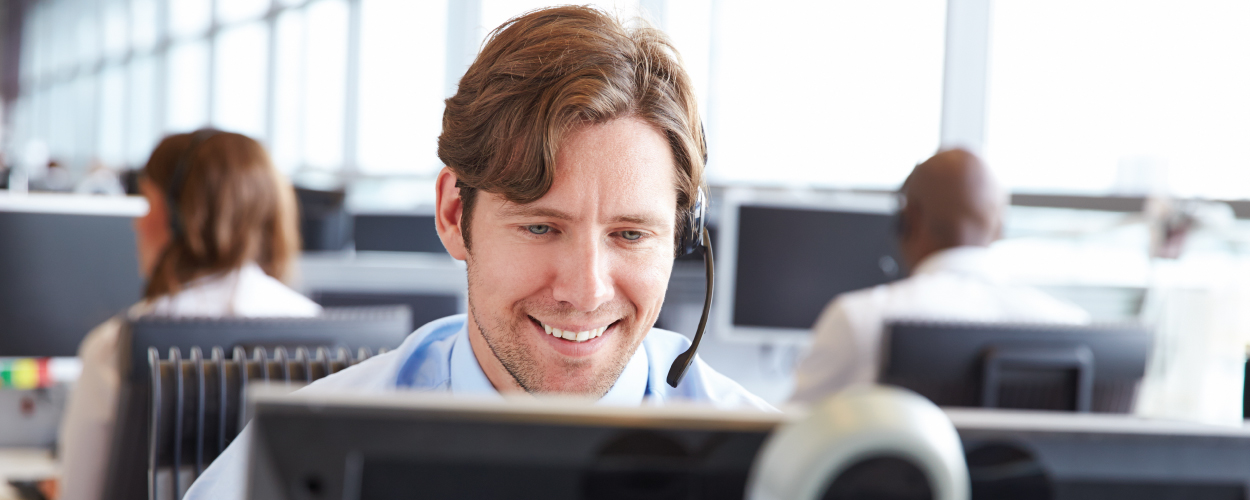 Area Sales Manager
Elliott Tool Technologies is looking for an Area Sales Manager who takes pride in their work and enjoys solving customer challenges in a fast-paced, high energy work environment, and who is looking to further their knowledge and skills.
Why Choose Elliott Tool?
You will be part of an exciting and fast-paced industry. You'll be helping customers solve their business challenges, offering customized solutions and closing deals.
You will be successful. We will provide you with a support team that frees your time to focus where it matters most.  You will sell with confidence because you have industry leading products and service.  In those rare cases when our performance falls below a customer's expectations – Elliott really shines with proactive support.
You will be part of a culture that values integrity and mutual accountability, a culture where people are passionate about their work and share a common vision—"Quality specialty tools for an "I need it yesterday world."
You will be part of a company that values family and supports a healthy work-life balance.
You will have stability. You will be joining a profitable company with a 125+ year track record of innovation and success where many of our Team Members choose to stay and grow.  Our average tenure is 11 years.
As the Area Sales Manager, you'll be:
Setting and tracking sales targets.
Achieving those targets by meeting behavior and outcome goals in line with world-class training, sales systems, and techniques.
Driving sales growth by winning enterprise and key accounts.
Recruiting, onboarding, and managing sales channels.
Working cross-functionally with others to solve customer challenges.
Leading customer retention and customer referral actions.
What's a typical day like?:
Imagine being equipped with world-class training and sales systems and backed by a team that truly provides the best quality and service in the industry! You can focus on winning new accounts and recruiting and managing new sales channels while the rest of your sales team focuses on the urgent day-to-day sales transactions. Because of that you set and track your progress within a timeline of about a quarter. Yet a successful quarter is made up of many successful days. Here is what a typical day might look like.
You fully utilize the CRM including the "Daily Dashboard" which contains prioritized sales opportunities. Today's focus is on a sizable enterprise account. Elliott Tool has won the business at 2 of their locations and you are utilizing your networking techniques to prospect for the opportunity to win business at their remaining 3 locations. By the end of the day you made contact with the GM of a location and based on initial qualification gained agreement for an exploratory discussion at their upcoming managers' meeting in 4 weeks.
You also recognize the need to recruit a high-performance distributor to partner with you in an important new market. You have 5 distributor candidates in mind and are reaching out to key senior leaders at each distributor to explore mutual interest and fit. By the end of the day you and 2 of the distributors agree there is enough potential that an advanced qualification discussion makes sense. You get agreement on timing, what this meeting should look like and develop a specific agenda before your travel to the market to interview.
Fast forward to the end of the quarter … your participation in the new account exec team meeting was a success. You uncovered substantial issues with their current situation and so were well prepared to present a great proposal – and you won this $15,000 account! Your other meetings with the distributor candidates went well in that you were able to identify specific areas of fit with one in particular. You still have work to do to qualify and determine if any of the remaining candidates will be a real selling asset for you and your team. Based on work so far you are confident that a successful choice should add $300,000 in additional sales within the next year!
Every day you will be doing work that really matters.  You will be helping customers solve their business challenges.  You will have an opportunity to do your best work and make a real impact. 
We are looking for an Area Sales Manager. Do you have what it takes?
You set and track goals. You achieve consistently good results.
You are self-motivated, diligent, and always looking for more. You do what you say you'll do and deliver on your promises. 
You are passionate about sales and habitually follow a proven sales
Succeeding in the hunt for new business gives you a lot of energy! You are comfortable and skilled in a number of different prospecting techniques, including cold calling.
You are a team player.You are confident but you don't promote yourself. 
You are teachable, coachable.You are hungry to improve your game by learning and applying new techniques.
You are able to teach and coach others.
You live within a 45-minute commute of Dayton, OH.
Apply Now
Let's talk. If you are passionate about work and solving customer challenges in a fast-paced, high-energy work environment, and looking to further your knowledge and skills, then let's have a conversation. We'll keep it confidential.
Please reach out via LinkedIn or by emailing your resume with contact information to careers@elliott-tool.com. We'd love to connect with you.