Now Hiring
Application Specialist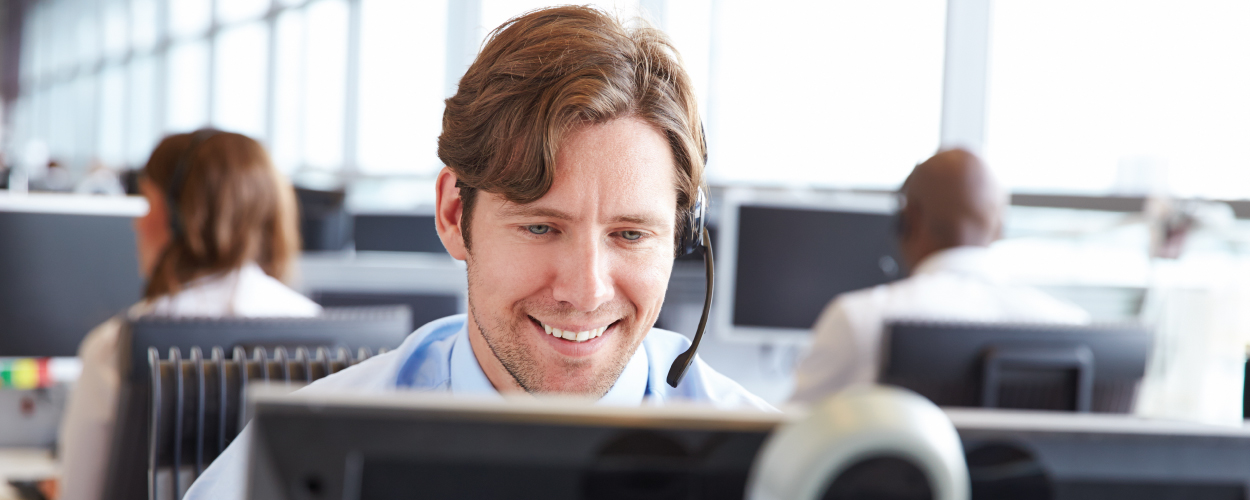 Application Specialist
Elliott Tool Technologies is looking for an Application Specialist who takes pride in their work and enjoys helping customers solve their product and application challenges, and who is looking for mentorship and professional development with a company committed to continuous improvement and delivering value for our customers.
Why Choose Elliott?
You will be part of an exciting and fast-paced industry. You'll be helping customers solve their business challenges, offering customized solutions and closing deals.
You will be successful. We will provide you with comprehensive training and the tools necessary to succeed and reach your full potential.
You will grow. We will provide you with mentorship and an organizational structure that provides continuous learning opportunities.
You will be part of a culture that values integrity and mutual accountability, a culture where people are passionate about their work and share a common vision—"Quality specialty tools for an "I need it yesterday world."
You will be part of a company that values family and supports a healthy work-life balance.
You will have stability. You will be joining a profitable company with a 130-year track record of innovation and success where many of our Team Members choose to stay and grow. Our average tenure is 11 years
As the Application Specialist, you'll be:
The "go-to person" within the Elliott Tool Team for product, application, and technical support expertise with the focused mission of delivering results.

Traveling to customer sites to commission new equipment, train customers, or provide field warranty support.

Ownership of most Voice Of Customer cases – dispatching to the appropriate team member and leading the case through successful customer resolution.

Collaborating with product development teams by providing critical application input, recruiting and managing beta sites, facilitating manual creation and maintenance.

Set up and present product and application training to Elliott Team members and customers.
What's a typical day like?
Imagine being on a team that truly provides the best quality and service in the industry! Every day will have a variety of activities but will be centered on one thing: ensuring customers' experience is that Elliott delivers results! A day might go like this …
An Elliott Customer Service Representative is generating a quote for a customer but some questions are raised by either the customer or the Rep about product and application fit. You make this your top priority and get involved in the call to have more in-depth discussions and then guide the Rep on how to finish the quote.
Next you reach out to a customer who just placed an order for an Elliott system because part of the scope is training their operators and maintenance staff on how to achieve the productivity possible from their investment. You are confident that this 1-1/2 day training session will help them achieve a leap-frog in productivity which will result in another reference site for Elliott Tool too!
After the call you resume activities to lead the upcoming product and application training session for new Elliott team members. The excellent classroom program already exists and you confirm with Marketing that materials will be ready in time. Next you head over to Elliott Tool's Solution Center to begin set-up for the hands-on portion of the training program.
In the Sales Team huddle the next morning, you hear the excitement in the Rep's voice as he explains the large sales win from the customer you discussed product and application fit possibilities with yesterday.
Every day you will be doing work that really matters. You will be helping customers solve their product & application challenges. You will have an opportunity to do your best work and make a real impact.
We are looking for talented people. Do you have what it takes?
You are self-motivated, diligent, passionate about work, and always looking for more. You seek ownership, accountability and take responsibility for your actions.
You are a team player. You are others-centered. You are teachable, coachable. You are confident but you don't promote yourself. You are able to teach and coach others.
You are emotionally intelligent. You have mutual respect with your peers. You have good judgment about other people. You interact appropriately with others. You are aware of the impact of your words and actions.
You are an effective problem solver. You can ask probing questions, listen effectively, utilize critical thinking skills and techniques to identify and resolve root cause.
You live within a 45-minute commute of Dayton, OH.
Let's talk. If you are passionate about work and solving customer challenges in a fastpaced, high energy work environment, and looking to further your knowledge and skills, then let's have a conversation. We'll keep it confidential.
Please reach out via LinkedIn or by emailing your resume with contact information to careers@elliott-tool.com. We'd love to connect with you.