Now Hiring
Junior Application Developer
Junior Application Developer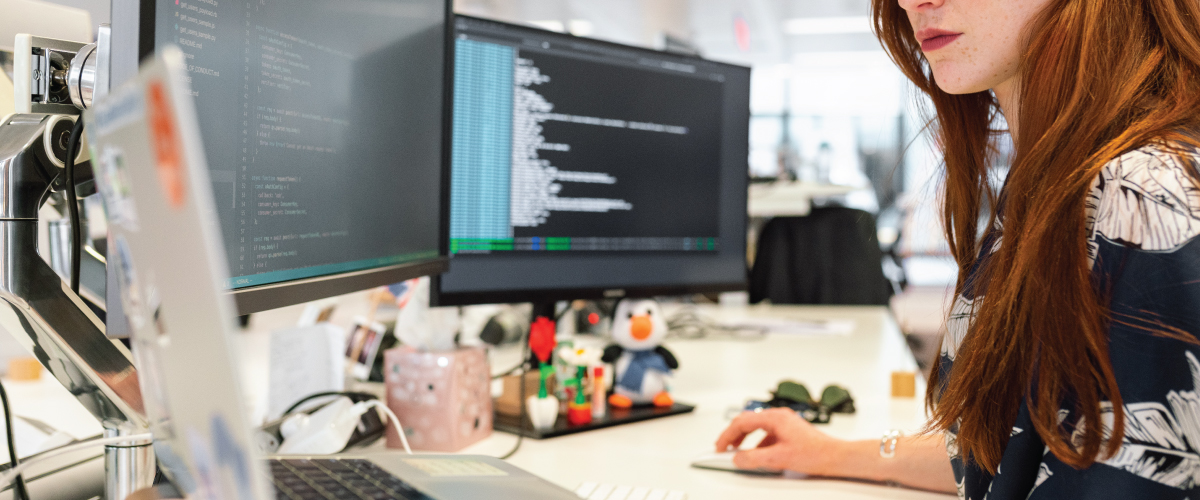 Elliott Tool Technologies seeks a Junior Application Developer who is eager to create customer-focused solutions. Join a company committed to professional development, continuous improvement, and delivering exceptional value for our customers.
Why Choose Elliott?
Enjoy the freedom to explore new and existing technologies.
Engage in project-based work with insights into diverse business sectors.
Collaborate and learn in a cross-functional environment.
Benefit from continuous learning opportunities.
Achieve success with our comprehensive training and resources.
Join a culture valuing integrity, mutual accountability, and shared vision.
Be part of a company supporting work-life balance.
Experience stability in a profitable company with 130+ years of success.
As a Junior Application Developer, you will:
Collaborate with our Business Development and Operations teams, ensuring applications meet both customer and organizational objectives.
Utilize Agile/Lean methodologies to enhance our software applications.
Develop and customize applications to meet our internal customer requirements.
Maintain and customize our web-based reporting tools and CRM using JavaScript, PHP, and Rest API.
Perform rigorous testing, troubleshooting, and debugging to optimize application performance.
Counteract security threats and error, maintaining top-notch application performance.
Conduct regular checks for security and performance.
Stay current with the latest technology trends, keeping our applications innovative.
Every day you will be doing work that really matters.  You will learn how to develop applications to solve customer challenges.  You will have an opportunity to make a real impact. 
We are looking for talented people. Do you have what it takes?
You take pride in your work and are looking for more. You take responsibility for your actions.
You are a team player.You are others centered. You are teachable, coachable. You are confident but you don't promote yourself. You are able to teach and coach others.
You believe in collaboration, sharing your ideas and skills without self-promotion to reach common goals
You practice self-awareness, understanding the impact of your words and actions.
You are process and results oriented, committed to settings and tracking goals, and consistently delivering on your promises.
You are proficient in .NET, Javascript, PHP, SQL, JSON, MS Office (particularly MS Excel and MS Access).
You possess a BS in Computer Science or a related field or Associate Degree with relevant programming certifications.
Let's talk. If you want to develop applications to solve customer challenges, and are looking for mentorship and professional development opportunities, then let's have a conversation. We'll keep it confidential.
Please reach out via LinkedIn or by emailing your resume with contact information to careers@elliott-tool.com. We'd love to connect with you.