Looking For Airetool® Compatible Parts?
As the leader in the industry, Elliott is the original inventor of the tube expander and other products that some have attempted to copy over the years. Airetool® offered many products that were fully compatible with Elliott, so if you're in need of compatible spare parts or looking for a new solution contact us.
The Quality You Need. The Compatibility You Want.
Airetool® has been a well-known brand in tube tools for many years now. If you've been challenged to find Airetool® compatible parts, Elliott offers the same quality made in USA products and service that you have become accustomed to.
A History Of Innovation
As the original tube tool company since 1892, you can count on Elliott Tool Technologies for high-quality products that are available when you need them. With over 125 years of developmental experience, Elliott is still pioneering the way in industry innovation.
Recent Innovations From Elliott

Quality Tube Tools For An "I Need It Yesterday" World.
Elliott Tool strives to be the industry's leading supplier of "Quality tube tools for an 'I need it yesterday' world." With 24 hour support, our team is committed to providing exceptional customer service, emphasizing on-time shipping and reliable stock availability.
"In the competitive environment we are in, Metalforms is always looking for ways to reduce our costs, improve our quality, and improve our safety. It is good when we can find a supplier that can do one of those really well. We are impressed when a supplier can do two of those. Elliott Tool was instrumental in helping us with all three!"
"They [Elliott] have always strived to have on-time shipments, great service, and maintain 100% stocking levels. We have had several other companies try to supply this facility, but no one will give us the attention, service, or quality that Elliott has always given us. Elliott is a true team player."
"Elliott's service has always been good and reliable and replacement parts and consumables are available if we need them."
"I could only wish the majority of my supplier base could improve to Elliott's level of customer satisfaction we here at Parker Hannifin Aerospace business unit have become used to. I would be honored to be called upon to recommend Elliott as a source of supply."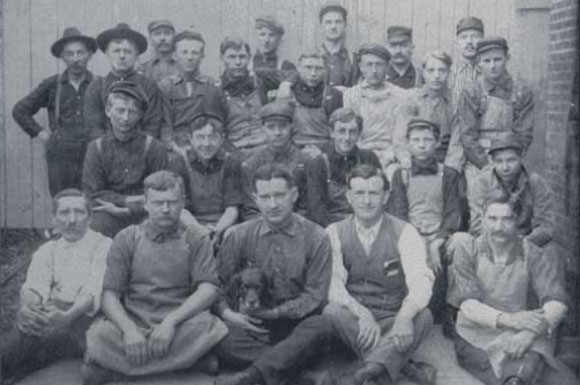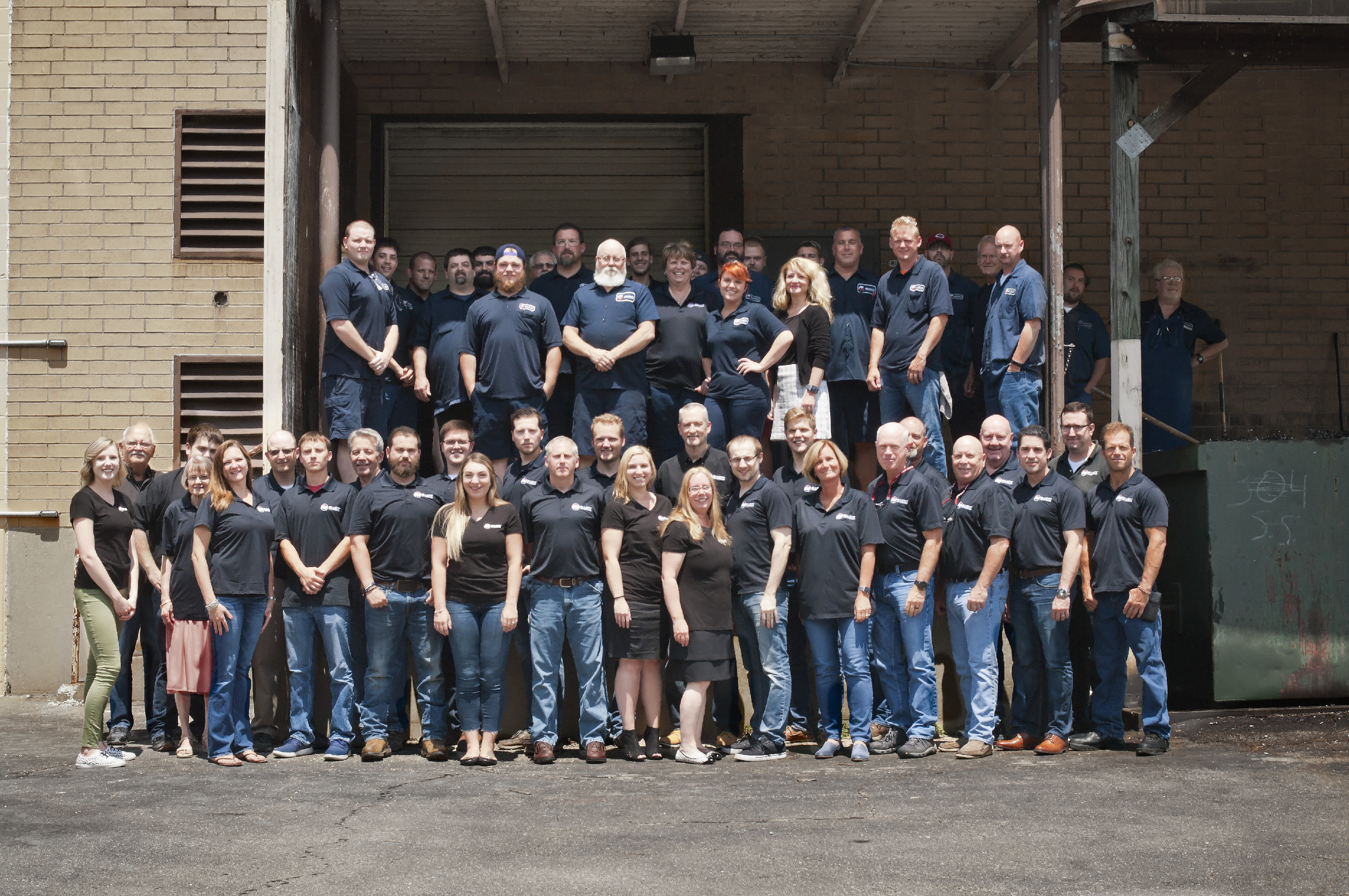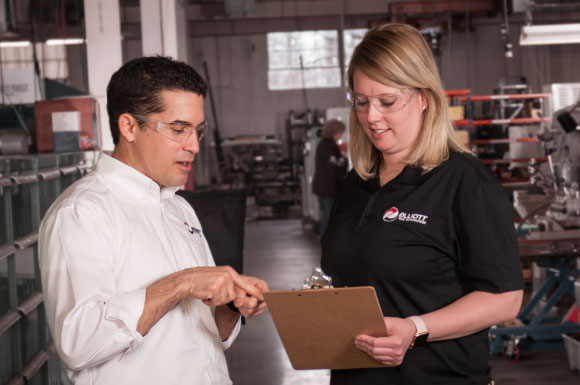 Airetool® is a registered trademark of Equipment Group Investments, Ltd.