3 Ways Operator Training Can Benefit Your Organization
Employee turnover is not a new phenomenon, but it has become more challenging for companies in recent years due to many global changes. Additionally, with many industries experiencing an increase in retirements, organizations are struggling with the loss of tribal or field knowledge. As a result, many companies are looking for better ways to hire, train, and retain workers in the field, to make the process more efficient. Investing in regular employee trainings are a great way to train new employees, adopt more efficient processes, and ensure that the entire team is up to date on industry best practices.
Increase Operator Retention
Working in a niche market, it can be challenging to find new workers with field experience. This makes training critical for operator training and retention. Historically, many organizations would rely on workers with the most seniority to teach new hires how to successfully perform the job. While this is beneficial, having a formal training program can reduce the learning curve and ensure everyone is working to the same standard. For example, over time steps can be forgotten or changed, so it's important that everyone on the team have the option to refresh their skills. It also makes sure that everyone is aware of any technical advancements or changes that may have been made over the years to help make the job easier.
Improve Ergonomics & Productivity
In an industry as old as vessel fabrication and maintenance, there are many processes that have grown and adapted to make the job easier. Whether it's changes to the process or innovation in tooling, the industry has changed to better assist operators. For example, many boilermakers remember having to hand bead tubes using a pneumatic hammer and beading tool. This process can be extremely tiring and is difficult to teach those newer to the trade. In recent years, many companies have switched to a single roll beading expander, eliminating the need for hand beading. Not only does this reduce the amount of time it takes to roll and bead a vessel, but it's much easier for operators to use and get trained on. These types of innovative changes or improvements can be extremely beneficial for boosting job productivity, as well as, reducing labor and tooling costs. Lastly, this improvement in ergonomics can lower employee turnover, reducing the amount of time and money spent on hiring.
Lower Job Costs
Employee training programs can also reduce job costs and improve overall productivity. In addition to incorporating newer technology, trainings also help reinforce industry best practices. While each facility has different processes for how work is carried out, there are universal principles that can reduce job costs. For example, understanding proper set-up steps can reduce the amount of time required for the job and the amount of tooling required. This was exemplified in a recent training where the customer was retubing a heat exchanger. They ordered a huge supply of pulling spears, but their team wasn't trained on using anti-seize lubricant and proper sizing for spears, resulting in more money spent on the job. Now armed with this knowledge, they can lower future job costs, increase tool life, and improve productivity.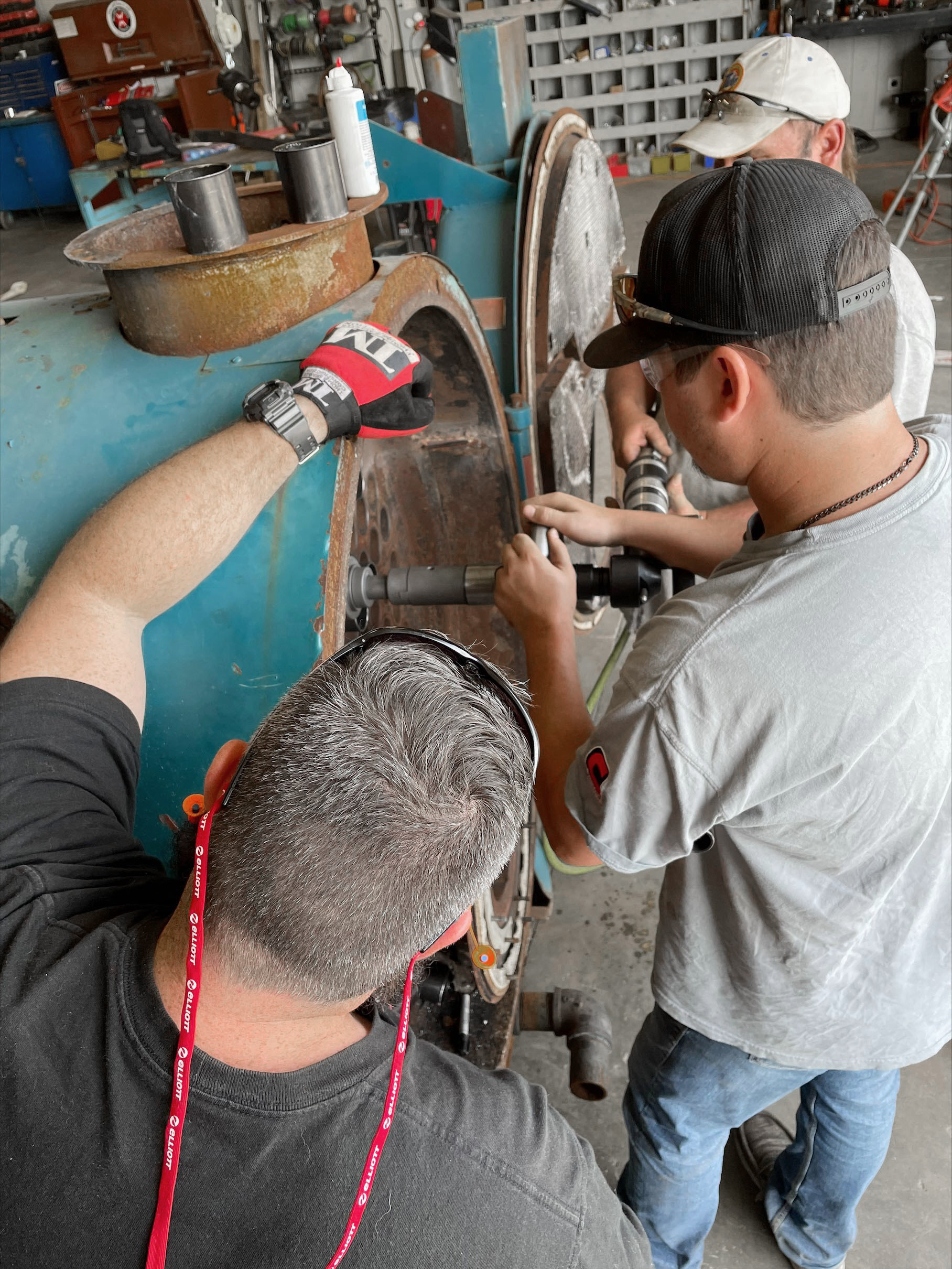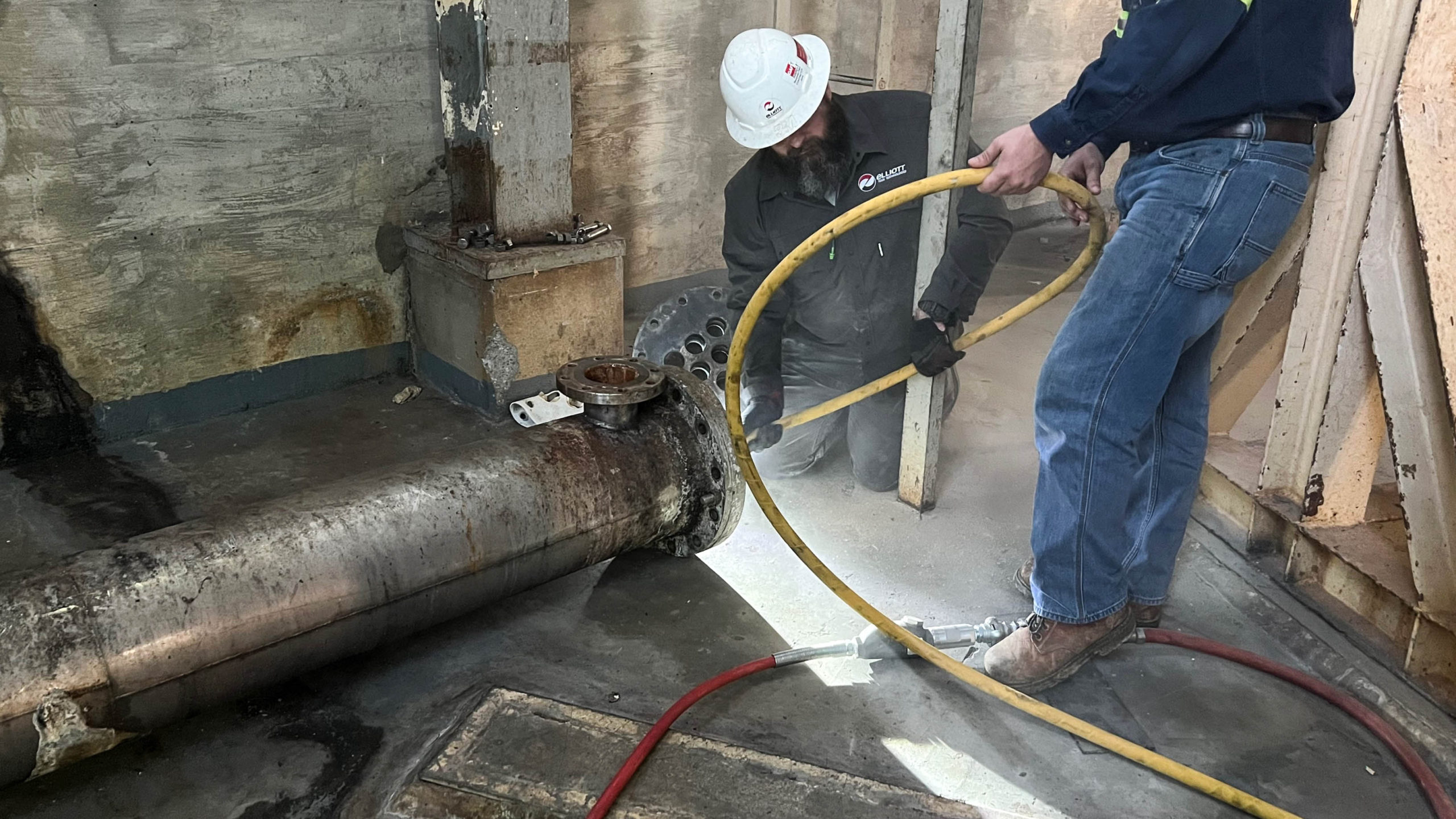 Overall, training programs can benefit to all organizations, especially, those in competitive markets. From improving operator retention, boosting productivity, and cutting job costs, training is a great investment to ensure your staff is up to date on all the latest industry practices.