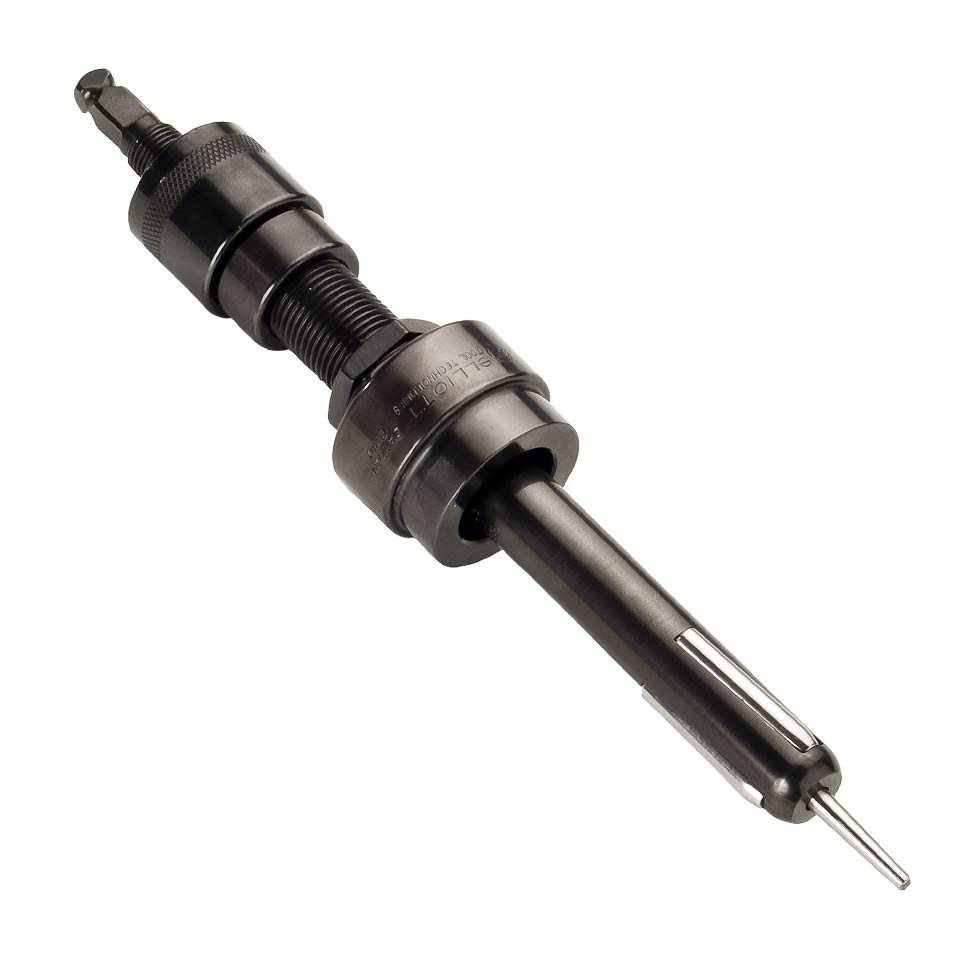 Mechanical Joining is a process used to join tubular elements to fittings or flanges by roller expanding or swaging. The joint created is far superior to welded or brazed joints. Elliott Mechanical Joining Tools have a wide range of applications in aerospace, hydraulics, automotive and other industrial applications.
See this tool in action at www.monaghantooling.com.
Features & Benefits:
Strong & secure joint – will not fail due to temperature change, vibration or pressure
Leak proof
Economical & user friendly
Specifications
Any ductile tubing material can be mechanically joined, including: steel, stainless steel, aluminum, titanium, inconel, copper, cupro-nickel, and admiralty brass.
The mechanical joining tool can be used with an electric or pneumatic rolling motor supplied by Elliott, in a machine tool or can be operated with a torque wrench.
Lubrication is strongly recommended.
For a quote or more information Contact Us