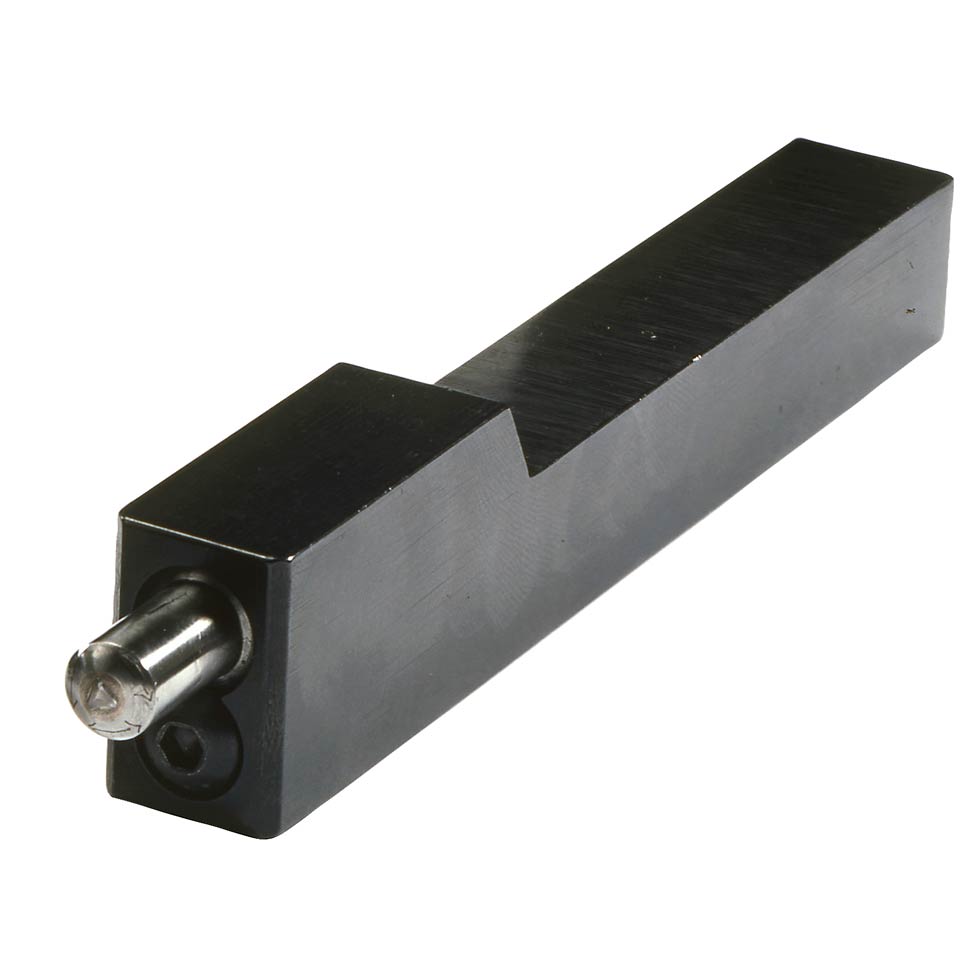 Elliott Diamond Burnishing tools are a very economical tool for producing mirror-like surface finishes on machined surfaces. They are especially suited for shafts and can burnish flat face surfaces.
See this tool in action at www.monaghantooling.com.
Features & Benefits:
Produces mirror-like surface finish
Eliminates grinding and polishing
Replaceable diamond stems
Economical for all shops & user friendly
Specifications
Can be run on a manual lathe or CNC turning center.
Available with either a 3/4″ and 1″ square shank.
Flood coolant is required.
For a quote or more information Contact Us