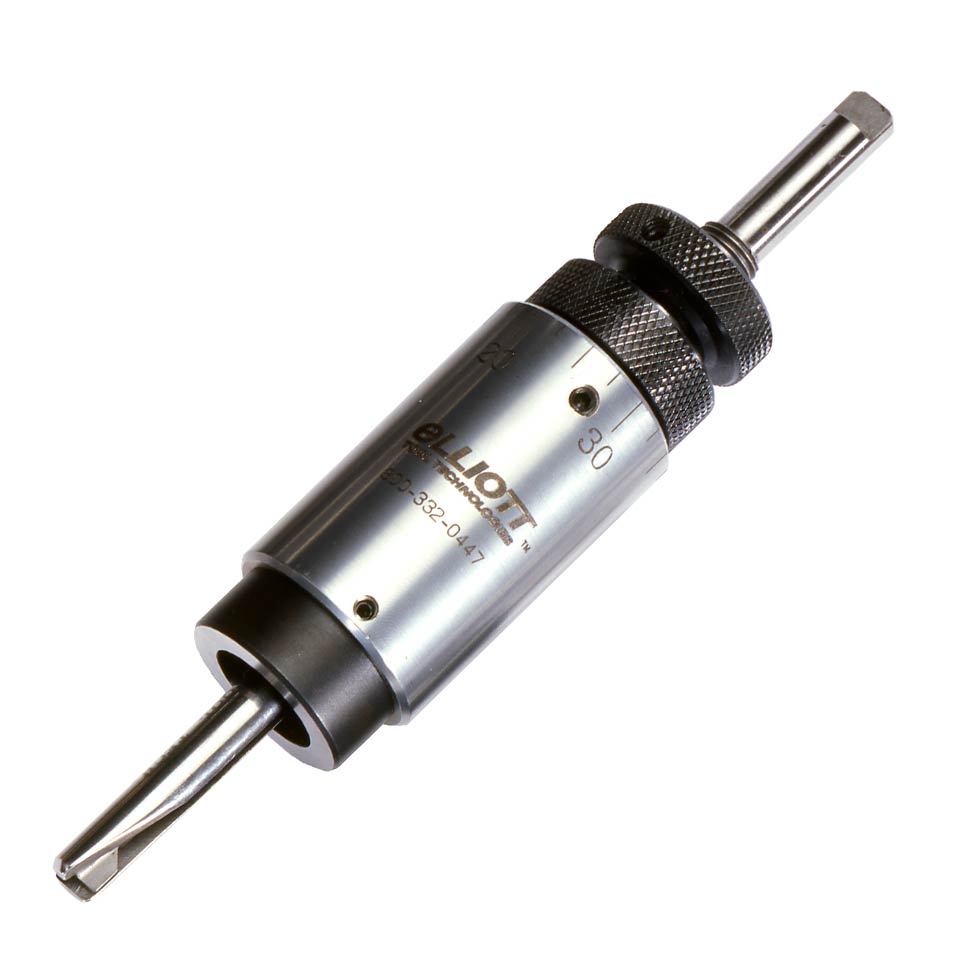 The BCU is an excellent tool for machining back chamfers from the front side of the component. The tool eliminates deflection by piloting in the component bore and is very repeatable because it actuates off of the face of the component. The standard cutters produce a 45 degree chamfer angle but special angles and radii are available on request.
See this tool in action at www.monaghantooling.com.
Features & Benefits:
Fast, easy way to machine back chamfers
Cycle time measured in seconds
Positive deburring the rear of a hole from the front face
Cutters can be re-ground
Specifications
Use on manual drills, special purpose and CNC machines.
Cutters available in either HSS or ASP powder metal.
Back chamfer holes from .187″ up to .750″.
For a quote or more information Contact Us